We're delighted to announce that Zephyr Wildman is collaborating with Destination Yoga to offer a gorgeous retreat in the Andalusian hills 19-26 August at Suryalila.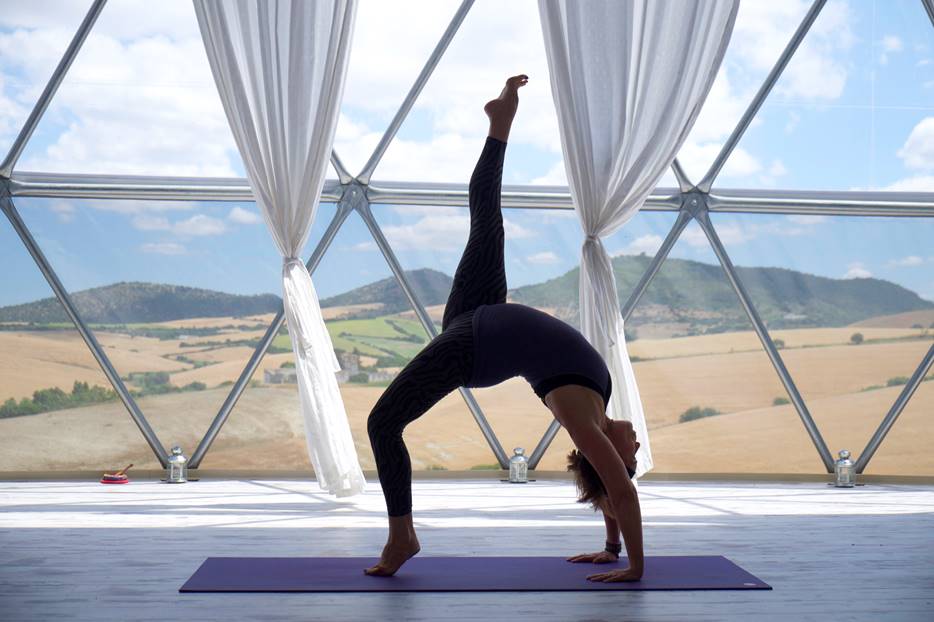 Take time to pause during this retreat and enjoy the stunning yoga dome, delicious vegetarian food and outstanding views. You will find time to reconnect with yourself and form new friendships along the way. If you are travelling solo and looking to keep costs down, for only £850 they can even help find someone to share a room with you!
**BONUS** Mention MFML when booking and receive free transfers to & from the airport!