Breath Work › Andrew McGonigle
Far from being simply a physical exercise, yoga encompasses a wide range of techniques and practices.   On this page we are building up a range of tutorials to develop and perfect your skills in the yogic arts of pranayama (breathing techniques) With time these practices will serve to deepen and enrich your work on the mat and broaden your outlook on life. It is also a great practice for stress and anxiety
12:40

Yoga Breath Tutorial

A tutorial that looks into different kinds of yoga breath. This class takes an anotomical perspective into the breath, and how breath-work might be of help in different situations. Ever wondered why yogis focus upon the exhale? Find out why! A great class for beginners who are getting to know how and why to take yoga breaths.
---
Join the Wellbeing Revolution
This is your yoga, your way.
Build a happier, healthier, more sustainable life.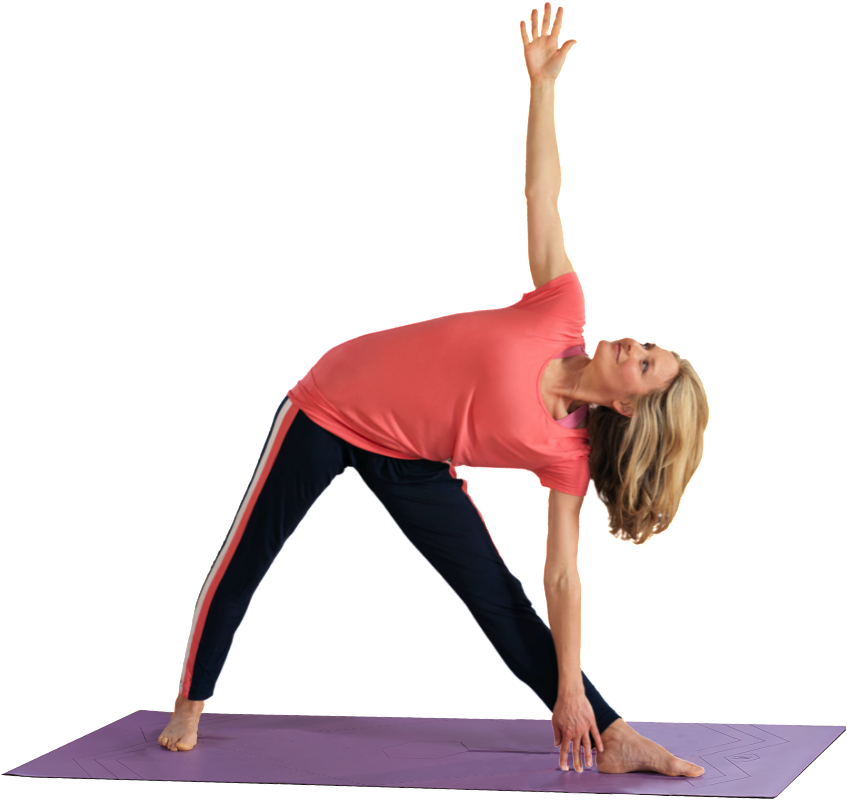 Then subscribe for £15.99 per month. Cancel anytime.