Chanting › Naomi Absalom
Here you will find chants to join in with along with tutorials on yogic mudra (gestures) and bandha (locks).
09:30

Chanting: Get to the Heart of Yoga

This is a popular devotional song known as a bhajan, and is called Shri Krishna Govinda Hare Murare, Hey Nath Narayana Vasudevaa. This particular bhajan has a pacifying and soulful quality to it - it is a lovely route directly into the heart of yoga. Singing and drumming can help us release some of the charge of our nervous system. Focus on the vibration of sound, the slowness of your breath, the weaving of the melody.

09:32

Mantra/Chant: I Am Free

A beautiful mantra/chant. By doing a mantra, we are harmonising the mind/body subtle body, as well as it being a beautiful experience. Allow the intention of the mantra to bring you into harmony. Away from your busy day, away from your thoughts and into the heart centre. A wonderful practice for discovering your hearts' desire. The meaning behind this chant is 'I am free. I am eternity. I am consciousness. I am spaciousness. I am free.' Keep that intention in mind as you chant. This is a wonderful chant to do before your yoga practice .
---
Join the Wellbeing Revolution
This is your yoga, your way.
Build a happier, healthier, more sustainable life.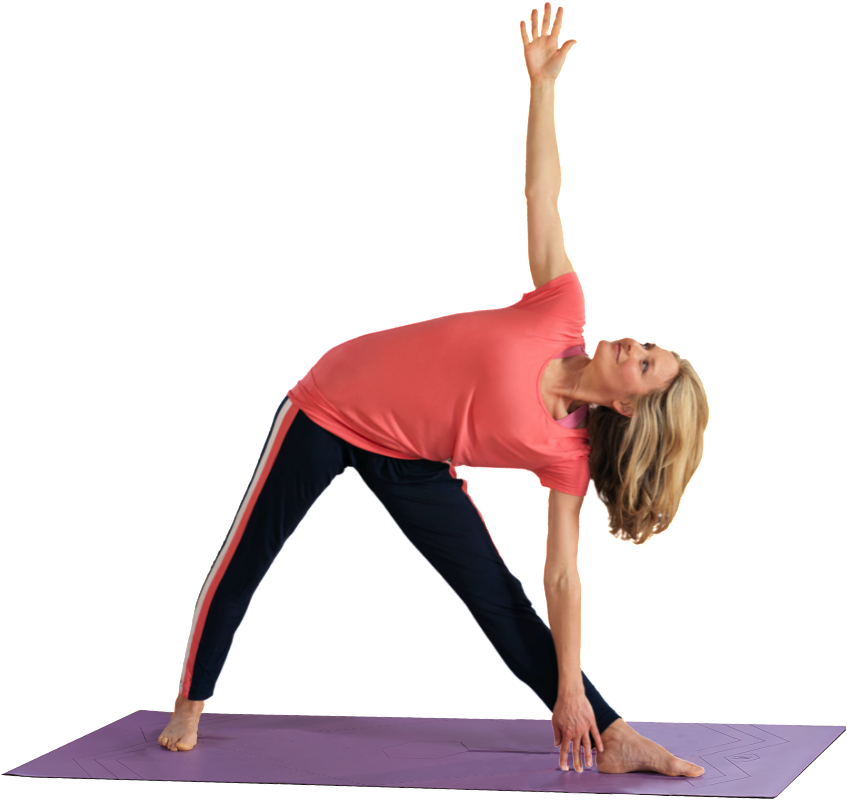 Then subscribe for £15.99 per month. Cancel anytime.