Hatha Yoga › Women's Health › 30 to 45 mins › Gabriella Espinosa
38:02

Yoga to Rest & Digest: The Vagus Nerve

This yoga class uses simple practices to resource and reset the nervous system using breath, sound, gentle movement and massage to stimulate the vagus nerve and encourage deep relaxation. Either follow the class in full or learn the practices which resonate with you to be done in your own time. The vagus nerve acts as a "super information highway" communicating between the brain and our body's systems regulating our mood, digestion, heart rate and hormones. The vagus nerve balances our nervous system by switching on our parasympathetic 'rest and digest' mode and influences how we connect and feel safe with others. You will need a bolster, blanket, tennis ball and/or soft pilates ball. Gabriella uses a Yoga Tune Up Coregeous Ball.

31:03

Pelvic Floor Awareness Tutorial

Get to know your pelvic floor. What is it? Where is it? This yoga class is a guide to pelvic floor awareness through breath, visualisation, palpation and movement. The pelvic floor is the ground of our being, supports how we stand, walk, control elimination and experience pleasure. It is our entry into the world, the seat of our creative power and where we find home in our bodies. Stress and our busy lives disconnect us from this part of our bodies. We usually do not pay much attention to the pelvic floor until we experience pain, discomfort or symptoms such as incontinence. Cultivating awareness of your pelvic floor is essential for befriending this part of your body. You will need a bolster, 2 blankets, 2 cork bricks (or books, if you don't have them) and a belt.
---
Join the Wellbeing Revolution
This is your yoga, your way.
Build a happier, healthier, more sustainable life.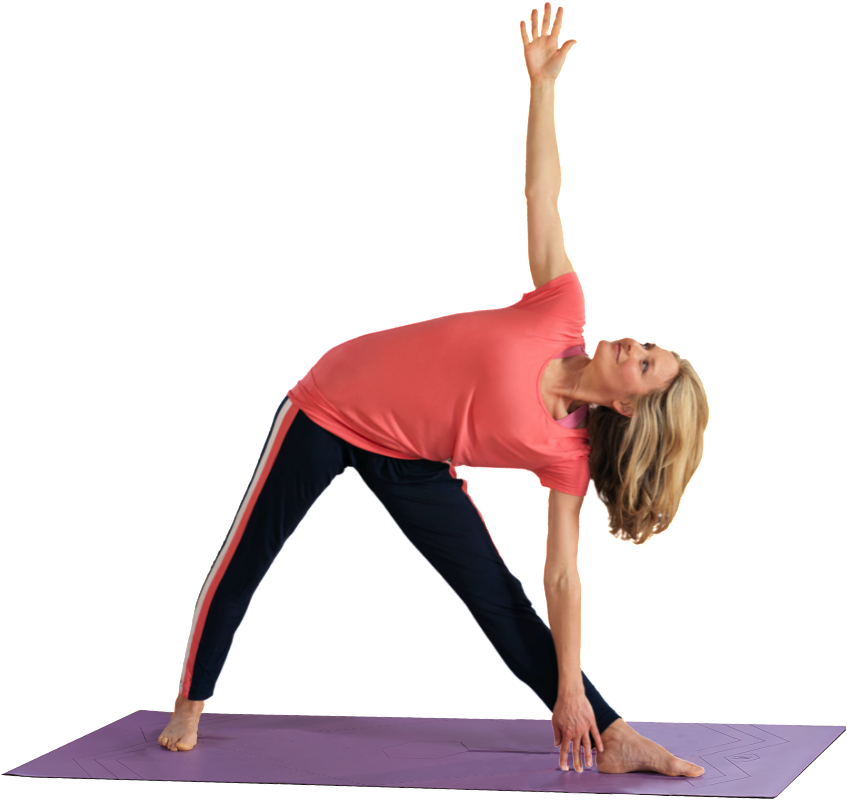 Then subscribe for £15.99 per month. Cancel anytime.