Mindfulness › Naomi Absalom
Mindfulness is the ability to be fully present and aware of what we are doing, where are thoughts are without becoming overly reactive. Mindfulness can give us the ability to pause before we act or re-act.
09:32

Mantra/Chant: I Am Free

A beautiful mantra/chant. By doing a mantra, we are harmonising the mind/body subtle body, as well as it being a beautiful experience. Allow the intention of the mantra to bring you into harmony. Away from your busy day, away from your thoughts and into the heart centre. A wonderful practice for discovering your hearts' desire. The meaning behind this chant is 'I am free. I am eternity. I am consciousness. I am spaciousness. I am free.' Keep that intention in mind as you chant. This is a wonderful chant to do before your yoga practice .
---
Join the Wellbeing Revolution
This is your yoga, your way.
Build a happier, healthier, more sustainable life.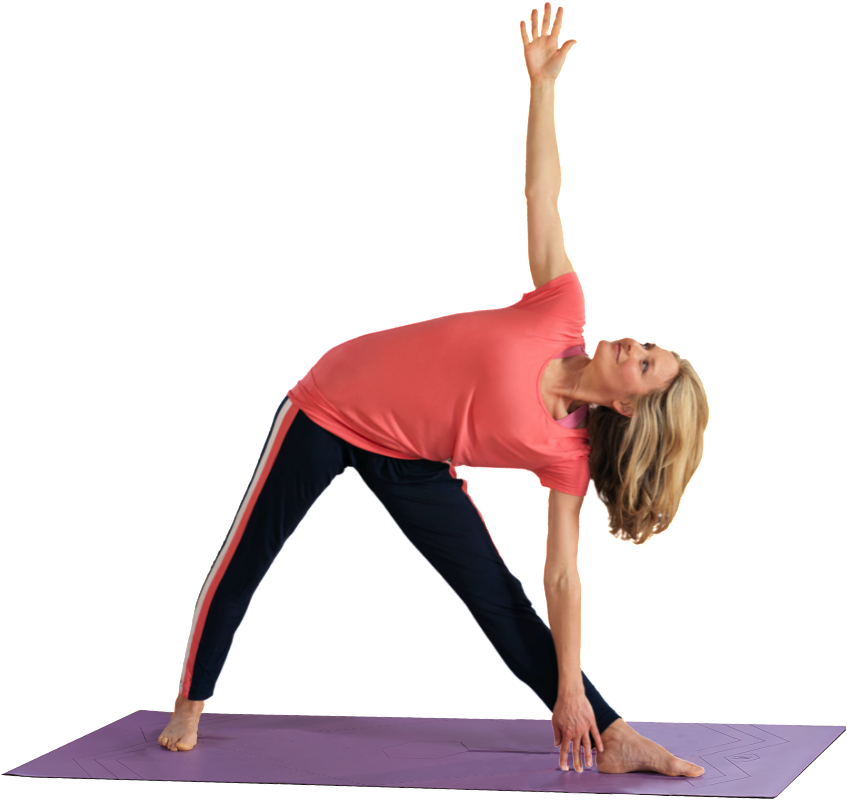 Then subscribe for £15.99 per month. Cancel anytime.