Qigong › Increase Focus › 30 to 45 mins › Mimi Kuo-Deemer
37:07

Qigong Balance Series 3: Emotional Balance

The third class in the qigong balance series uses movements, mudras and visualisations to guide you through the Chinese organs and meridian systems – each of which has a related emotion. For example, the liver relates to anger, the heart to joy, the spleen to sympathy, the lungs to grief, and the kidneys to fear. When we can help support the optimal function of these organ and meridian systems, our emotions will also naturally find greater natural expression and balance. No props are needed, not even a mat!

37:31

Morning Practice: Fluidity and Flow

This morning yoga and qigong class is focused on circular, smooth movements through the body and joints to set you up for the day. With some beautifully awakening qigong forms such as variations of swimming dragon followed by active sun salute variations and fluid movements through standing poses. Enjoy waking up all your senses in this awakening flow!

42:32

Morning Practice: Awaken with the Elements

This morning flow class focuses on a connection to the natural elements. It is an awakening yoga practice with some qigong. The ancient yogis, Buddhists and Daoist sages believed that we are made of the elements of the natural world. This practice will help us awaken to this connection within ourselves to the elemental world around us. It's very much like a shorter version of my morning practices, integrating yoga and qigong into mindful movements that help me harmonise my inner body with the outer world. This has a bit of everything – abdominals, hip work, backbends, twists, forward folds and arm balances. Enjoy!
---
Join the Wellbeing Revolution
This is your yoga, your way.
Build a happier, healthier, more sustainable life.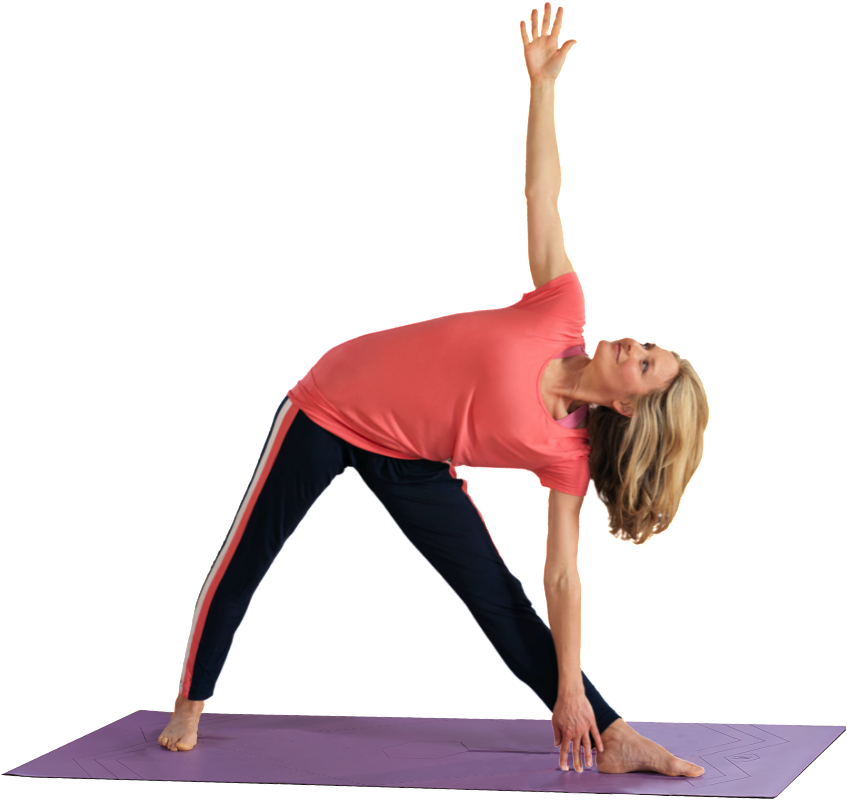 Then subscribe for £15.99 per month. Cancel anytime.