Vinyasa Flow Yoga › 30 to 45 mins › Lucy McCarthy
35:21

Flow Towards Freedom: Vibrant Vitality

A fabulous, uplifting, awakening yoga class to super-charge your life force energy! This class will leave you feeling bright, alert and ready for action. Including breathwork, kapalabhati breathwork some juicy core work, and the peak of royal dancer with a strap. This class is all about connecting to your life force energy, prana, and tuning into to its power potency, and is a wonderful class to get you moving in the morning!

30:38

Elemental Flow: Flowing Vinyasa: Water Element

A super fluid practice embodying the quality of water in mind, body and breath. Part of our Five Elements series. In this juicy yoga class we take inspiration from water to invoke a sense of fluidity in our yoga practice, but also a sense of ease in our mind and heart. Starting with balancing breath-work, expect a flowing, dynamic vinyasa class which helps us go with the flow of life and release pent up tension and holding patterns. You will need a bolster and a yoga brick.

43:01

Twist it Out, Rinse it clean

This is a super twisty dynamic vinyasa flow yoga class that will cleanse out your spine and any tension lodged in your body. A good strong flow practice with steady standing poses, arm balances and twists galore. You will feel rinsed clean and ready to go after this yoga class.
34:05

30 minute Morning Magic

A great way to start the day! With a focus on bringing the joy into your day, this well-rounded and sequenced morning yoga class opens the whole body, gets the whole system awake and alert and brings life to the spine and legs. A fab fluid awakening practice. It starts on the back and then builds up to a steady standing pose flow. You may need a brick.

32:02

(2) Fluidity & Release: The Sacral Chakra

A super fluid flow sequence low to the earth to open you into your innate creativity and find ease in your body. Deep, hip openers reign supreme in this short but deep hip opening class.
---
Join the Wellbeing Revolution
This is your yoga, your way.
Build a happier, healthier, more sustainable life.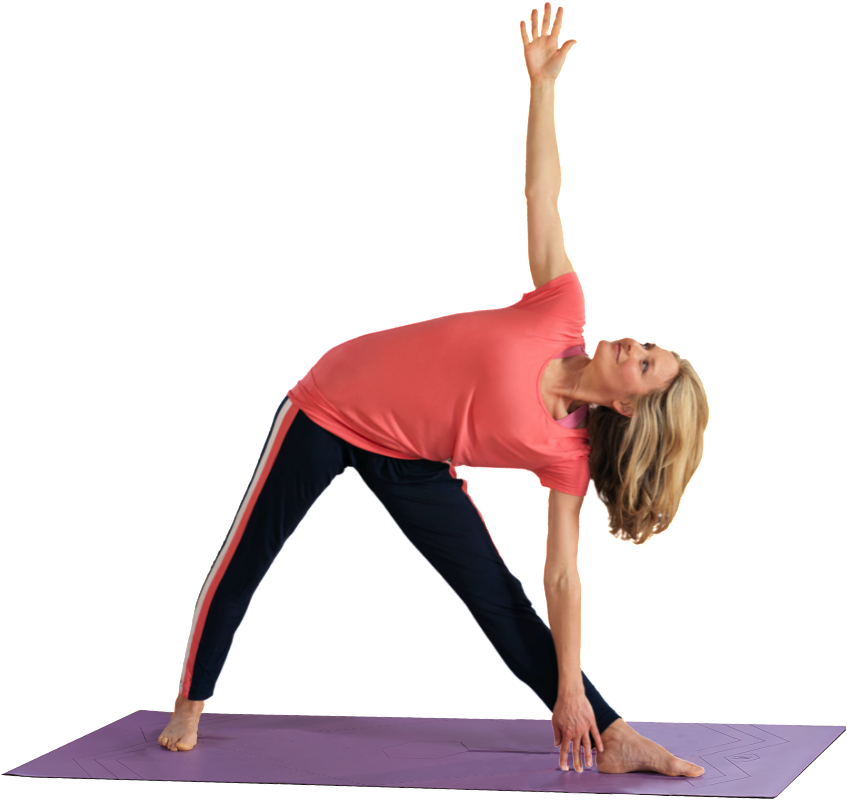 Then subscribe for £15.99 per month. Cancel anytime.