Vinyasa Flow Yoga › Increase Focus › Clive Fogelman
33:11

Sun Salutation Flow

This vinyasa yoga class is based on the classic sun salutations - in this class you'll explore these classic sequences with unique twist. Clive starts this class with a gentle warm up followed by creative variations of traditional Vinyasa sequences. The flow is continuous but built in breaks as are needed. This class is also great for expanding your options for vinyasa flow transitions.

34:47

Standing Balances

Feel connected and grounded in this yoga class in which we explore standing balances. As we move through the flow sequence, we work on a different standing balance. Each standing balance will have options and variations that you can explore and develop over time. You may find that your standing balance work helps you feel more connected and more grounded in your yoga flow and as you move off the mat into everyday life. A great class to build strength and stability in the legs and improving balance. Use walls, tables, chairs - whatever you need to support the practise!

39:14

Vinyasa Transitions: Expanding your Options

This vinyasa yoga class is an exploration of different ways of transitioning through poses. It will help you be more creative and mindful in your transitions, but also to be more centred and grounded throughout our practice. In life, as in yoga, often you may see your practice as a series of poses, but this class focuses on the moments between them. This flowing sequence gives you tools to explore different ways of transitioning through vinyasa which will expand your options when practising and help you explore different ways of moving your body. There is an emphasis on being mindful of the connections to be made throughout your practice.
---
Join the Wellbeing Revolution
This is your yoga, your way.
Build a happier, healthier, more sustainable life.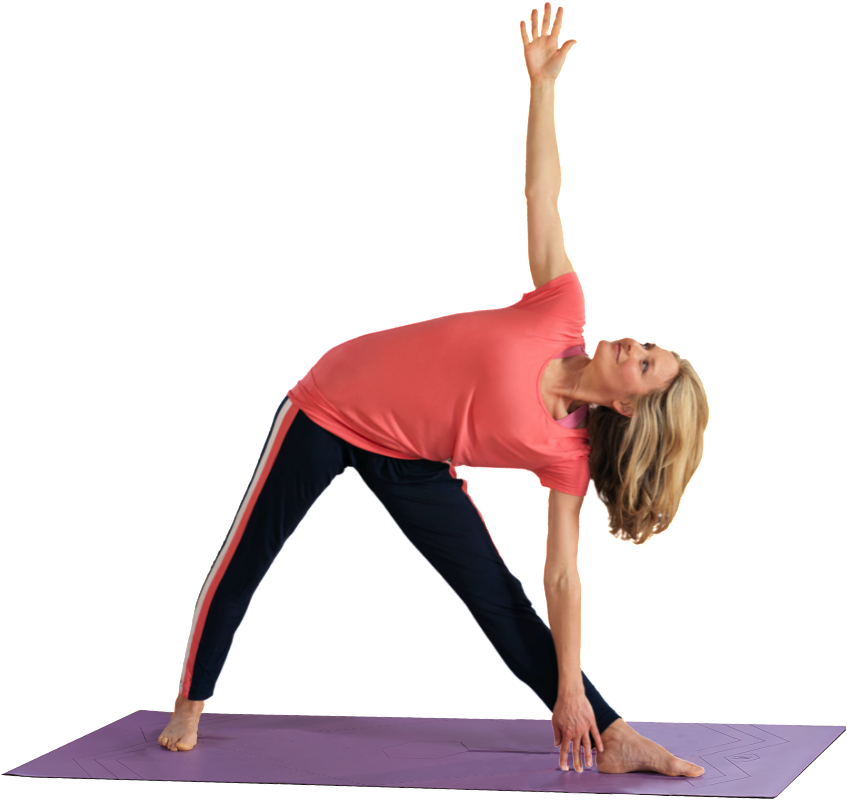 Then subscribe for £15.99 per month. Cancel anytime.