Vinyasa Flow Yoga › Yoga for Athletes › Mercedes Sieff
Athletes move more than the average person. Excellent. We think that's laudable. You're probably type A, you're ambitious, you're working towards goals in every aspect of your life. We love that kind of person. We're like you. Except we found that when we just focused on our athletics, be it running, triathalons, cycling, ski-ing or whatever - our muscles started to feel tired, over-used and under-stretched. Brains can get frazzled. So find yoga for your overworked muscles, clear your brain and give yourself some space to perform better, more efficiently and much less prone to injury.
30:16

Positive Psychology Series (3): Resilience

A fun, fast, feisty vinyasa yoga class where we learn to build grit; the ability to get back up when you fall. Expect new and creative ways of dynamic sequencing, arm balances and inversions infused into this power flow. A great class to try something new and challenging! You're not looking to achieve perfect poses here, but to try to do what your body is able to do, and build resilience in the process. Do listen to your body though! If class is too fast-moving and feisty, and goes to poses which aren't suitable for you, take rest pose or listen to your body and modify the pose to bespoke the practice for your own body and capabilities.
---
Join the Wellbeing Revolution
This is your yoga, your way.
Build a happier, healthier, more sustainable life.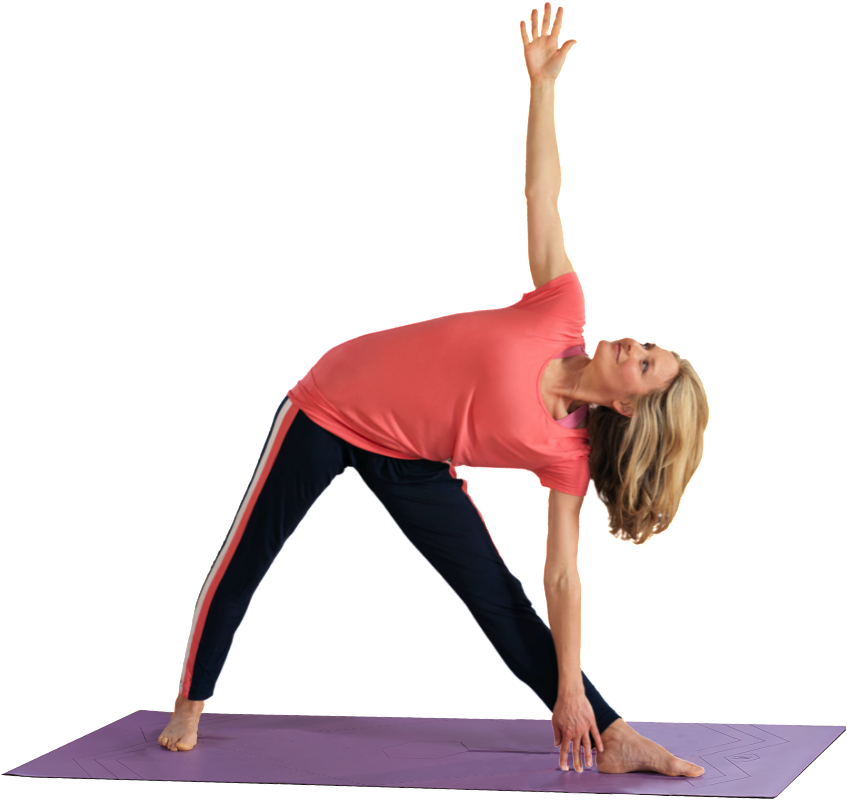 Then subscribe for £15.99 per month. Cancel anytime.