Detox your body and mind
with 14 Days of HPY-ness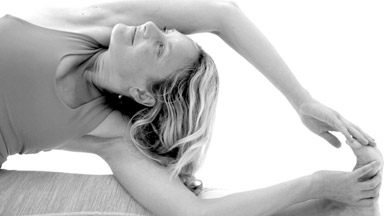 Ensure that the year is going to plan! Feel cleansed, focused, energised and full of vitality with our amazing 14-day total mind-body detox in conjunction with Hot Power Yoga based in Clapham, London.
Sign up and transform yourself with 14 days of detox, health and yoga from March 3rd -17th. FREE to members!
Includes:
Daily yoga practice to get your body moving. Strengthen and tone your body whilst increasing flexibility. You will feel lighter, stronger and clearer. A moving energy practice helps all of those good intentions really become embodied, felt throughout your muscles, bones and tissues so that you are able to start living the change through habit.
Diet guidelines and advice which will help you to cleanse your body and create good habits for life including foods to avoid, what to replace them with and how you can eat as much as you like when you follow the guidelines. (Warning! You may lose some weight during this programme!)
Daily meditation practice for a calmer and clearer mind. These meditation practices will be sure to increase your focus.
Fun exercises to boost your happiness and change the way you feel about life's ups and downs.
Membership of a closed support group where you can share your 14 Day experiences and connect.
Daily emails of guidance, encouragement, exercises and HPY-ness.