Live Online Events: Movement for Modern Life Live Online Workshops and Retreats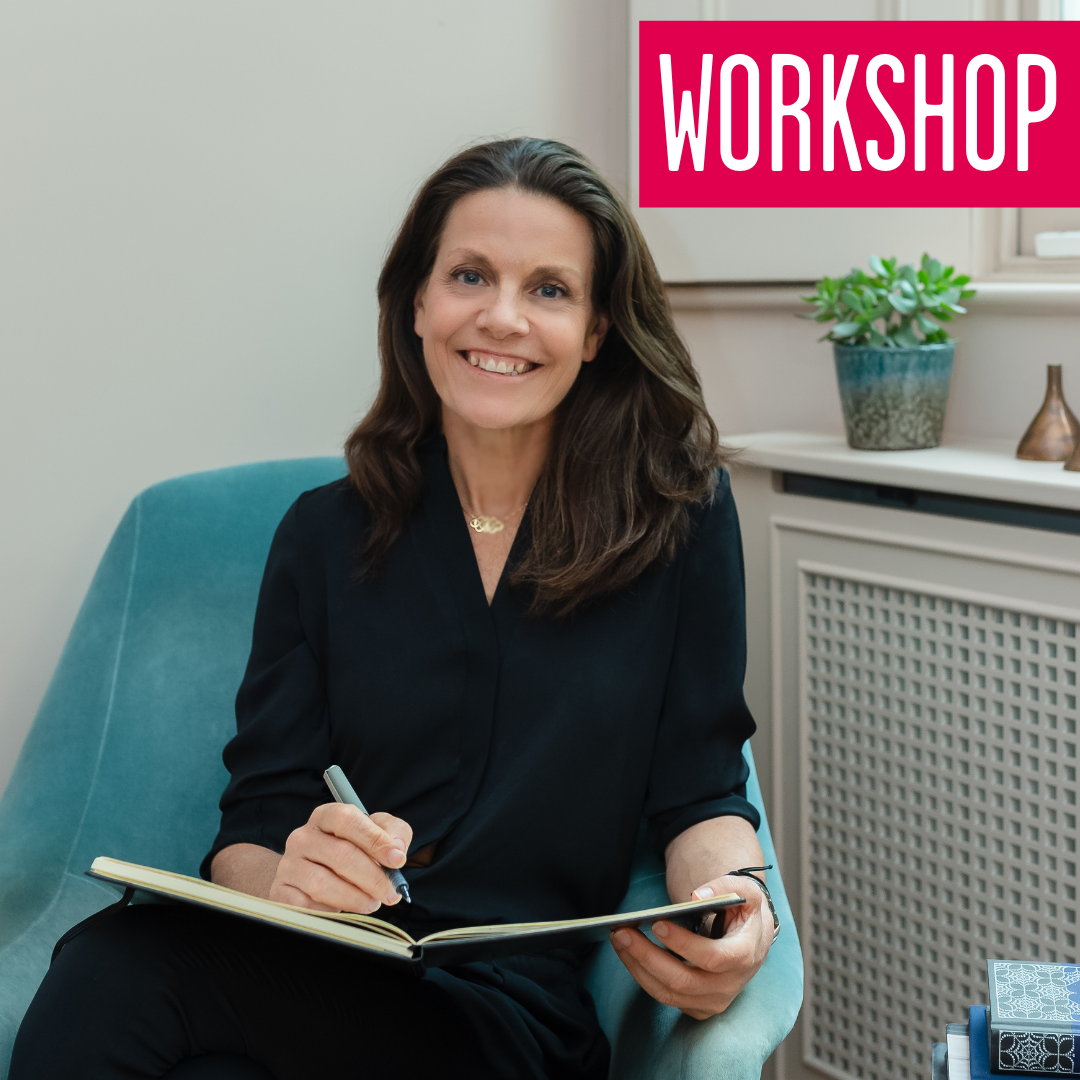 Live Online Menopause Workshop | 29 June 2021
Creating space for our emotional selves as we journey through the menopause
Journeying through the menopause can throw up lots of unexpected, unwanted and uncomfortable emotions. In this workshop with psychotherapist Kelly Hearn, we will discover ways to make space for and sit with these difficult emotions. Expect to explore different experiential exercises with Kelly such as guided visualisation, journalling, drawing and intention setting.
Live Online Yoga Workshop with Kate Walker | 17 July 2021
Create balance between effort and effortlessness in this full body flow
In this two hour workshop with Kate Walker, we will flow through a full body yoga class with guided relaxation to target the hips, shoulders and neck. The yoga class will build slowly and steadily to thoroughly strengthen and stretch the body from tip to toe. You'll feel cleansed, light, relaxed and clear, in body mind and spirit. This beautiful class with help you create balance – between strength and softness, effort and effortlessness.