NAMASTE. . . . . . AT HOME!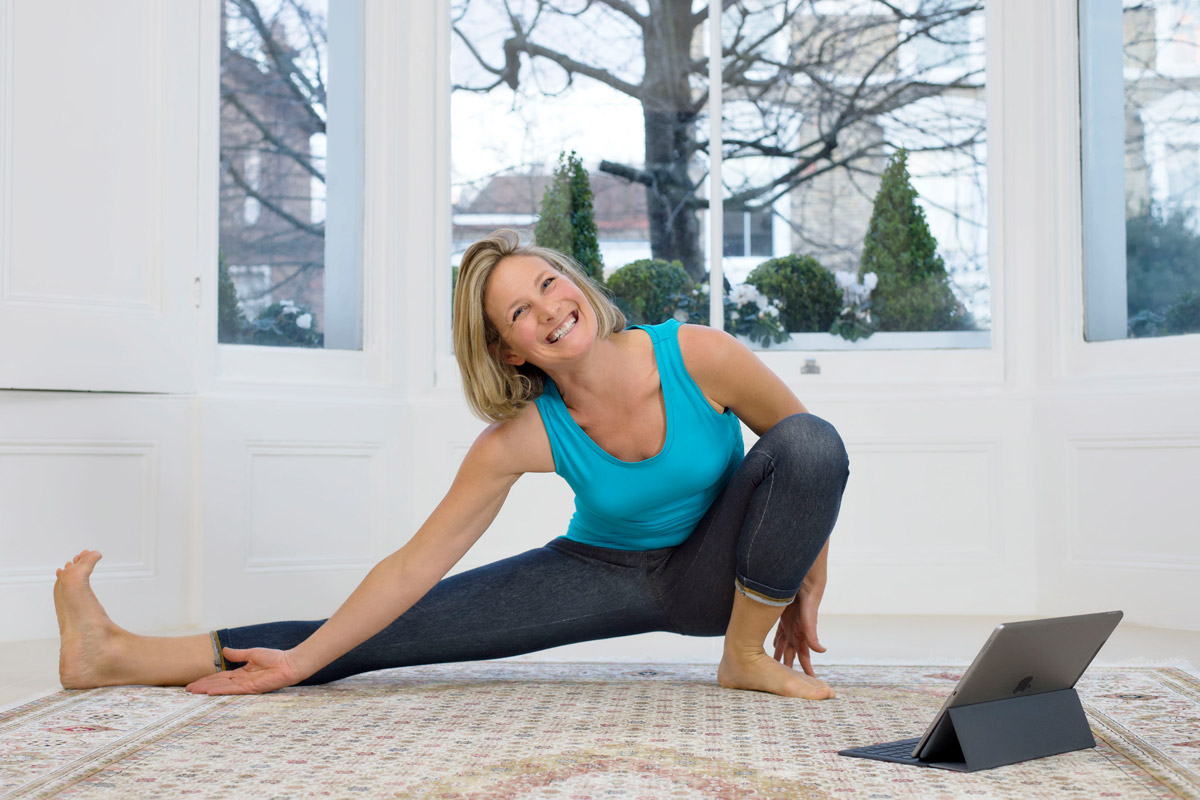 Want to do more Yoga this year?
Get The Gloss and Movement For Modern Life invite you to access UNLIMITED online yoga videos with an exclusive:
50% off Annual Subscriptions plus 14-Day Free Trial
Usually £131.88 but with code GETTHEGLOSS it's just £65.94 and what's best is that you'll get 50% off your subscription forever - so if we become as indispensable in your life as we intend to, the subscription rolls on at the same rate.
You know you've been meaning to exercise for ages? What if the best yoga teachers could walk through your door? Our online videos are the next best thing!
575 videos to choose from with 3 new added each week!
From 10 minutes to 2 hours. You decide how long to work out.
Beginners
Intermediate
Advanced
Flexibility often gets short shrift in a gym routine. Who knew that yoga can build strength and stamina too?
Give Movement For Modern Life a try and soon your life will have changed forever and for the better. Are you ready for a life filled with increased focus, increased flexibility, improved body tone and extra doses of happiness?
You can search our videos not only, as you'd expect, by length, style or teacher but for all of life's challenges including:
Heartbreak
Hangovers
Job Interviews
Colds
Travel SOS
---
Subscribe here with code GETTHEGLOSS
Your Movement.
Anytime. Anywhere. Any wear!