Anatomy › Core Strength › Andrew McGonigle
It is crucial that you keep centred and strong in your yoga practice. Flexibility without strength coming from a powerful centre of integrity is really only half the story. Make sure that every practice, and everything you do in life comes from a position of strength, power and a strong sense of you. You'll be much less prone to injury.
With a powerful, strong centre you will be able to access stability and strength in every area of your life.
With these daily yoga practices - plus tips and information about the importance of a powerful center for creating stability in every area of your life - you'll notice your body, your practice, and your sense of moving throughout your life from a position of strength and courage.
Have fun, enjoy that beautiful burn, feel the strength and power. Oh, and  did we mention that your abs may start to look pretty hot too.
04:43

Tutorial on Chaturanga

There's no 'right' or 'wrong' in any yoga pose, so long as movements are made slowly and in a controlled way, mindfully and with the breath, and of course so long as there is no pain or pre-existing injury! With that in mind, Chaturanga or low plank, is one of the hardest yoga poses to master. This short tutorial on the yoga pose Chaturanga shows the action needed for the pose. Do take heed, the pose needs a LOT of strength in the shoulders and abdomen, which you'll need to build separately and whilst you build that strength, or if the pose is not suitable for your body, do please practice with your knees to the ground, or simply do a high push up, rather than the low push of Chaturanga. Enjoy!
---
Join the Wellbeing Revolution
This is your yoga, your way.
Build a happier, healthier, more sustainable life.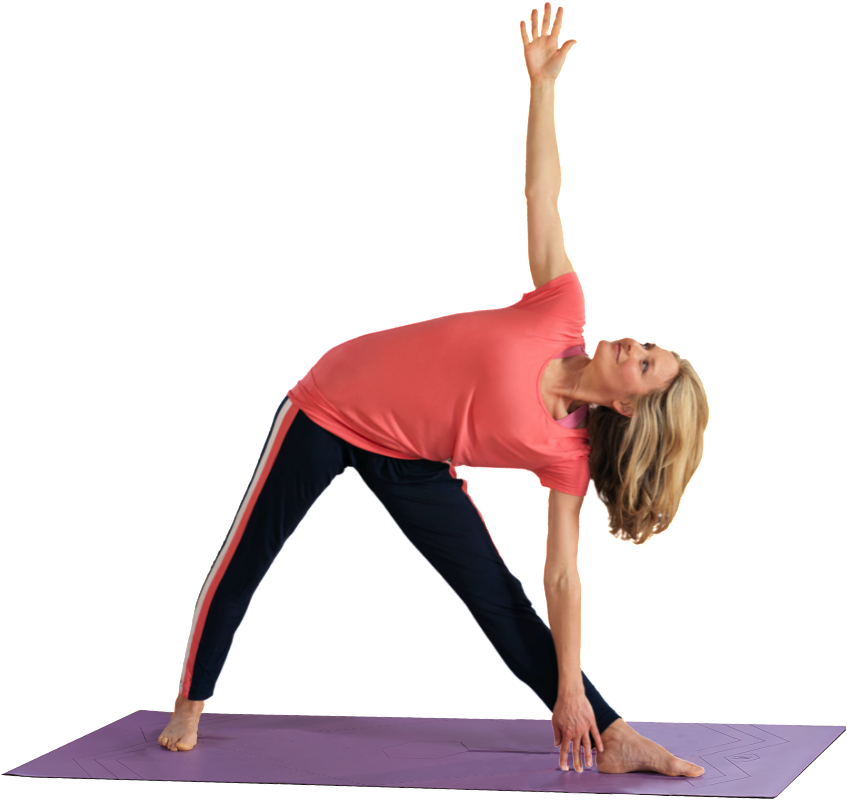 Then subscribe for £15.99 per month. Cancel anytime.