Welcome to Movement for Modern Life, partnering with Blossom's Healthcare.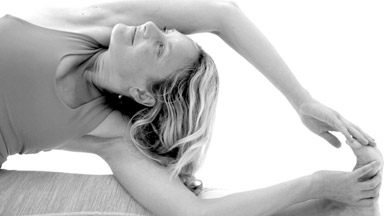 At Movement for Modern Life, we believe that when you Move More, you Live More, and breathe a little deeper.
Blossoms Healthcare and MFML invite you to access UNLIMITED online videos when you subscribe for 50% off Annual Memberships.
You can cancel at any time. 
We know it takes 21 days to form a habit and soon your life will have changed forever and for the better. Are you ready for a life filled with increased focus, increased flexibility, improved sleep and extra-doses of happiness?
We provide accessible ways for you to move into health.
Neck or shoulder pain?
Difficulties sleeping?
Stress?
Need to energise before you start the day?
Generally want to maintain and increase health?

You can search under 'Benefits' to reap the specific benefits of a movement practice.
We have short digestible videos to give instantaneous assistance, and longer classes so you can access whatever you need to take care of yourself. 
Your Movement. Anytime. Anywhere. Any wear! 
---
Subscribe below for a 14-day free trial*
* Terms and Conditions Apply. The 50% off discount only applies to recurring Annual Memberships. You may cancel your membership at any time. You must have been directly recommended to use Movement for Modern Life by your Healthcare Practitioner at Blossoms Healthcare to access this site via this page.