#MovementForModernLife + #MoveMoreLiveMore
Already have an account? Sign in
---
FIND EASE IN YOUR FLOW: EVERYBODY FLOWS
Have you tried Vinyasa yoga before and ended up feeling tight or frustrated? Or do you regularly practice Vinyasa yoga but find that you have ongoing niggles and are aware of places in your body that are tight or that feel sore? Adam Hocke's five day course: Everybody Flows focuses on the places that get tight or over used in vinyasa yoga.  Over five classes you will gain an insight into how to look after your wrists and shoulders; learn to release and mobilise the hips and hamstrings; explore variations of the sun salutations to make them more accessible and revisit the most common shapes you will encounter. To round off, Adam takes a deep dive into that most advanced and challenging of yoga poses: savasana! All this in a practical, approachable and no-nonsense style.
This course is suitable for: 
All levels  
Gaining deeper insight into vinyasa flow yoga
6 Classes
Understanding how to modify poses you might find challenging
Your Classes
Everybody Flows: Shoulder & Wrist Love
19:51 | Adam Hocke
This yoga class explores new and classic ways to stretch, release, and mobilise your shoulders and wrists. This is your opportunity to care for parts of you that hold on to much stress and can take a beating in flow yoga. You can use this as a preparation for a more vigorous practice, or to just help to mobilise shoulders and wrists to help manage areas of the body that might be holding onto stress. You will need a yoga brick and a massage ball or tennis ball.
Everybody Flows: Happy Hips & Hamstrings
18:42 | Adam Hocke
This yoga class helps to mobilise and feel your hamstrings and the full circumference of your hips, especially if you feel tight or restricted in these regions. To make this class more accessible if you feel inflexible, we will spend a good portion of the practice supine on our backs. You can use this as a preparation for standing poses or to stretch areas of the body which might feel tight after travel, spending long times seated or after running or cycling. You will need a strap, a yoga block or a folded blanket.
Everybody Flows: Sun Salutes For Everybody
09:59 | Adam Hocke
This yoga class offers us a few quick fixes and options to modify sun salutes and chaturanga dandasana for those new to the practice or who feel challenged by the strength and flexibility demands of these postures. You will learn three different options for practising chaturanga dandasana that you can bring back to your personal practice.
Everybody Flows: Refine The Shapes
14:01 | Adam Hocke
As a follow-up to 'Make the Shapes,' this short practice will help you refine your understanding of down dog and standing poses with a few alignment cues to help your poses feel more sustainable and interesting. Although there's a lot to learn, this practice focuses on feet, hands, and shoulders. You will need a tennis ball and a brick or something like it.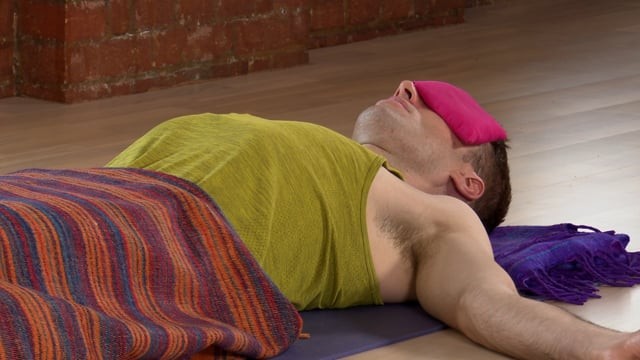 Everybody Flows: You Need Savasana
22:51 | Adam Hocke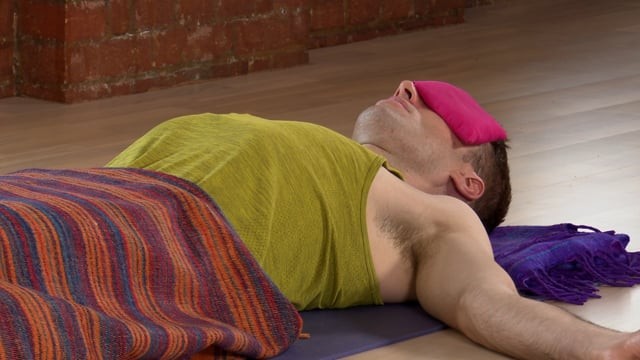 This class is perhaps the most important of yoga poses. Savasana, resting pose. This class will allow you to enter into, prop, and experience savasana, the final relaxation posture. After a short cool-down you will learn a few ways to prop savasana and will be offered some guidance into easing your mind into rest. Once set, we will stay together for fifteen minutes. You will need a couple blankets, a bolster or cushion, an eye-bag or a soft washcloth.
| MoveTime | Teacher | Level |
| --- | --- | --- |
| 22:51 | Adam Hocke | All Levels |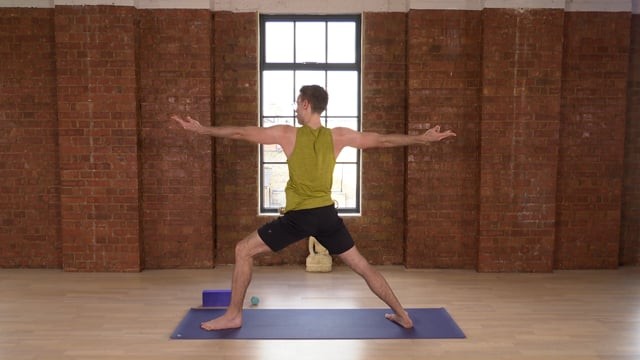 Everybody Flows: Megamix
01:21:00 | Adam Hocke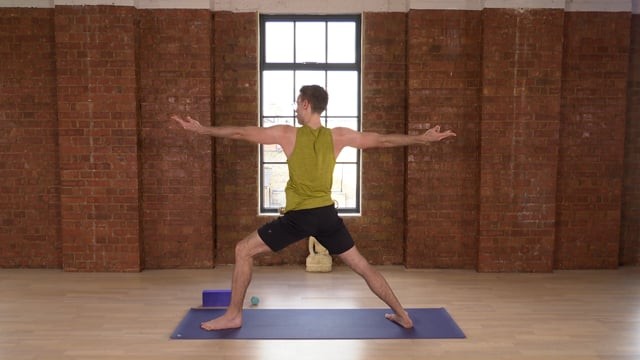 This full length and well rounded yoga flow puts together the five-part everybody flows challenge into one mega exploratory practice. You'll have an extended warm up and savasana, and in the middle you can practice and refine sun salutes and standing poses with a lot of ideas to make them accessible and sustainable. You'll need a tennis ball or massage ball, a yoga brick and block, two blankets, an eye bag or wash cloth, a bolster or cushion. If you don't have all these props, feel free to improvise.
| MoveTime | Teacher | Level |
| --- | --- | --- |
| 01:21:00 | Adam Hocke | All Levels |