Chanting › Life's Challenges › Andrea Kwiatkowski
These classes are especially for you if you are going through times of change or if you would like to change things in your life and want a helping hand with tranformation. These yoga videos will give you and a helping hand in dealing with the highs and as well as lows of life.
07:52

Tune In Tune Up: The Solar Plexus

If you are looking for confidence in your life, help with any anger and healing those who we have hurt, this yoga class will offer a posture and mantra to help you tune into your solar plexus chakra and connect with yourself and others.

04:46

Tune In Tune Up: The Sacral Centre

For some creativity, or when you're struggling to let things go in your life, this is the perfect short yoga class. Just two simple, assessible postures combined with sound will help you to let go in your life.

03:44

Tune In Tune Up Series: Warm Up

Sun salutations to warm up physically and energetically. Energise the body ready for the Tune In Tune Up practices. You will need two bricks.
03:39

Tune In Tune Up Series: Introduction

Yoga has seven doorways of perception for us to alter our reality and thought process. In this series we will explore asana and sound as a way to heal our relationships with others. Please have a blanket ready.

05:27

Tune In Tune Up: The Root Centre

If you need to feel more grounded in your life, this is the perfect class for you. These two yoga postures with chanting will help you to gain stability anytime you feel overwhelmed and in a whirlwind of thought.

08:23

Chant to Ganesh

Invocation to Lord Ganesh, who is the remover of obstacles and who guards the doorway to the enlightened realms. His blessings are essential for good beginnings. A lovely chant to bless something new that's happening in life. Enjoy! Om gam ganapataye namaha
---
Join the Wellbeing Revolution
This is your yoga, your way.
Build a happier, healthier, more sustainable life.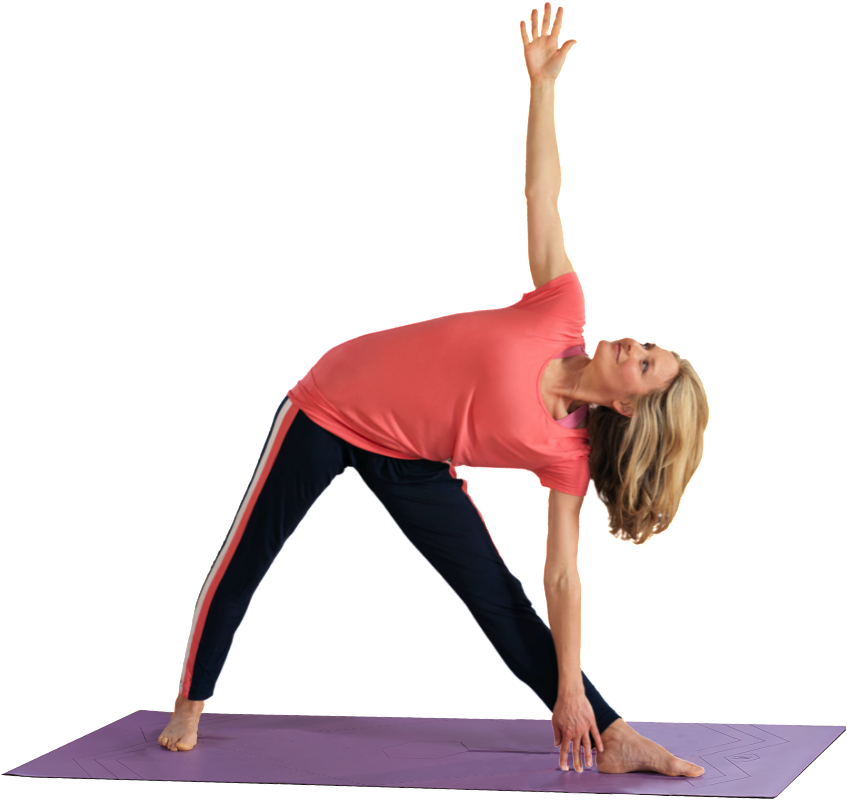 Then subscribe for £15.99 per month. Cancel anytime.