For Teachers › Morning Energiser › Mimi Kuo-Deemer
These practices are great for the morning. They are especially designed to give you some get up and go, no matter how much time you have;  if you're giving yourself a short weekday gift of starting the day well or a beautiful, longer energising weekend practice to give yourself the time and space you need to feel just great.
We think you'll find that the day goes with so much more panache and ease after you start the day by getting moving.
55:35

Buddha's Teachings: Yoga for Equanimity

This gently flowing yoga and Qi Gong class explores the fourth of the brahmavihārās, or boundless states, known as upekkha, or equanimity. This fourth abode is often the most misunderstood, as equanimity can easily be written off as indifference and not caring. The Buddha's teachings suggest this is far from the truth. His description of upekkha is that it is a perfect, unshakable balance of heart and mind, rooted in insight. When we cultivate equanimity, we cultivate a state of being even minded and calm. In this state, we learn to trust, meet and respond to life in ways that let us care deeply and fully about what truly matters. We make room for joy, pain, sorrow and challenges. We learn to meet life in ways that neither opposes nor demands more from it, and can remain steady, trusting and open to whatever grim corners we may turn in life.
---
Join the Wellbeing Revolution
This is your yoga, your way.
Build a happier, healthier, more sustainable life.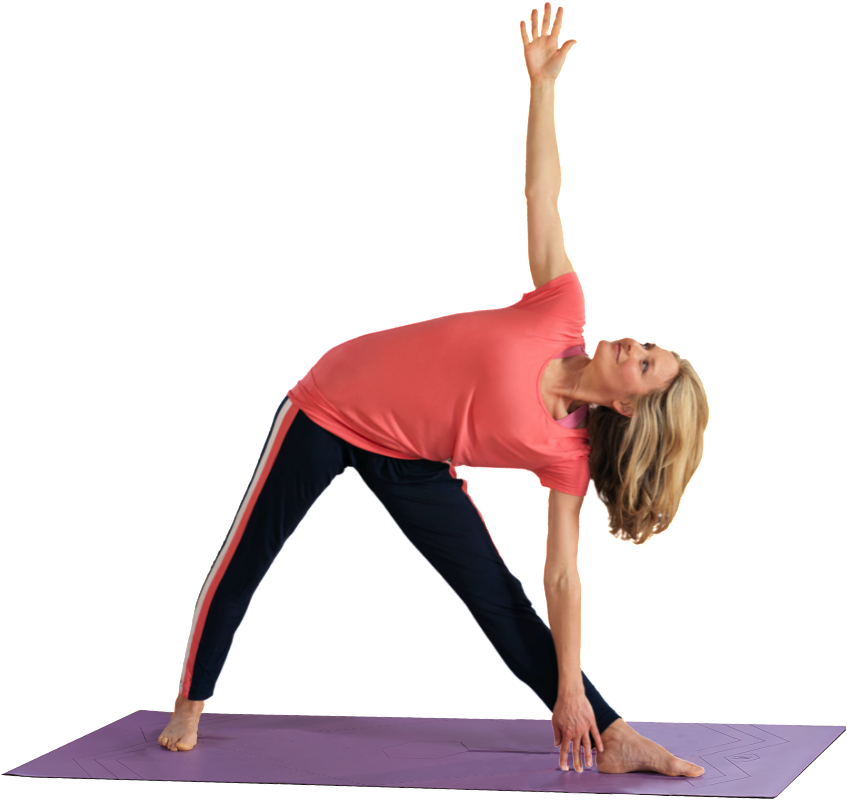 Then subscribe for £15.99 per month. Cancel anytime.