Gentle Yoga › Life's Challenges › Joo Teoh
These classes are especially for you if you are going through times of change or if you would like to change things in your life and want a helping hand with tranformation. These yoga videos will give you and a helping hand in dealing with the highs and as well as lows of life.
41:12

Yoga & Qi Gong for Inspiration, Transformation & Growth

This audio class will focus on three qualities associated with meridians within the body. In Traditional Chinese Medicine, the lung meridian represents inspiration, the spleen meridian represents transformation and the liver meridian represents growth. This gentle Qi Gong and yoga inspired sequence is ideal for when you feel a bit stuck and need some encouragement or motivation to cultivate expansion. You may wish to use a chair or a park bench to assist you with some of the movements.

28:44

Haven for the Heart

In this audio class, Joo leads you through a Qi Gong sequence to create a haven for the heart. This gentle class is perfect for those days when things get a little too much to handle, or you feel vulnerable or shaken up. Use this slow flow to retreat to a safe space and reconnect with yourself to rediscover what it important and true for you; learn to trust your innate wisdom. This audio class is ideal for taking your practice outside to the garden or park. You may wish to grab a blanket as the class starts laying down.
---
Join the Wellbeing Revolution
This is your yoga, your way.
Build a happier, healthier, more sustainable life.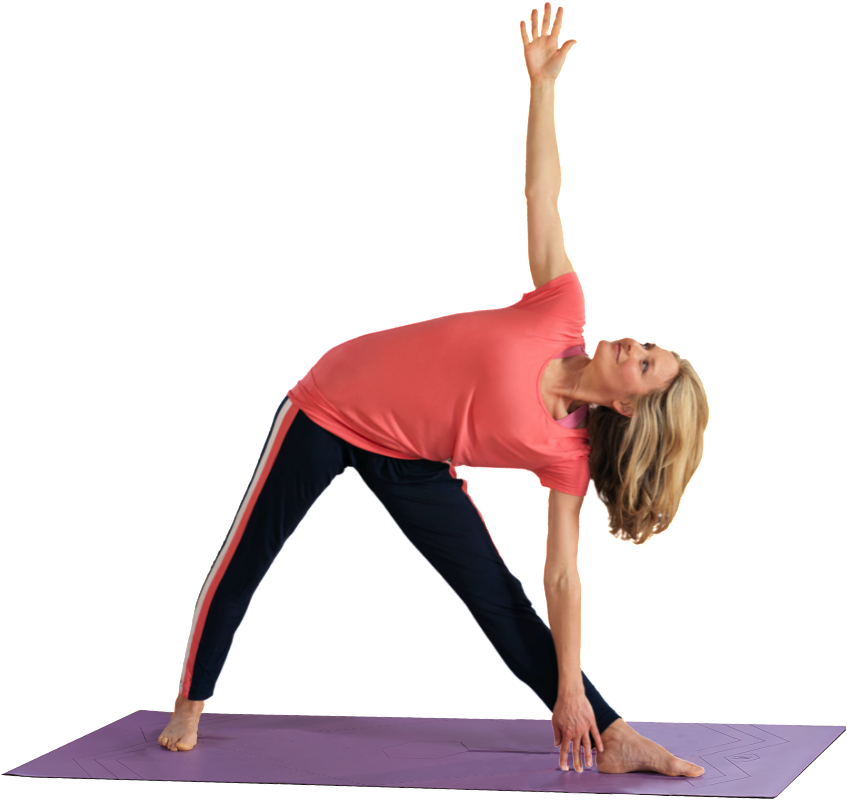 Then subscribe for £15.99 per month. Cancel anytime.