Vinyasa Flow Yoga Classes › Build Strength › Liz Lark
15:59

Energise & Surrender: Shoulder Opening Vinyasa

This shoulder opening vinyasa yoga class is perfect to start the day with. Inspired by a song by Gerry Rafferty, 'Wise as a Serpent, Gentle as a Dove' which interprets the biblical saying: "butterflies are streetwise too, they have camouflage to predators, eyes painted on wings". Harmonise the dual qualities of energetic zeal and and surrender in your yoga practice; play with yin and yang in each pose, in each breath, each balance. You will need a strap.
---
Join the Wellbeing Revolution
This is your yoga, your way.
Build a happier, healthier, more sustainable life.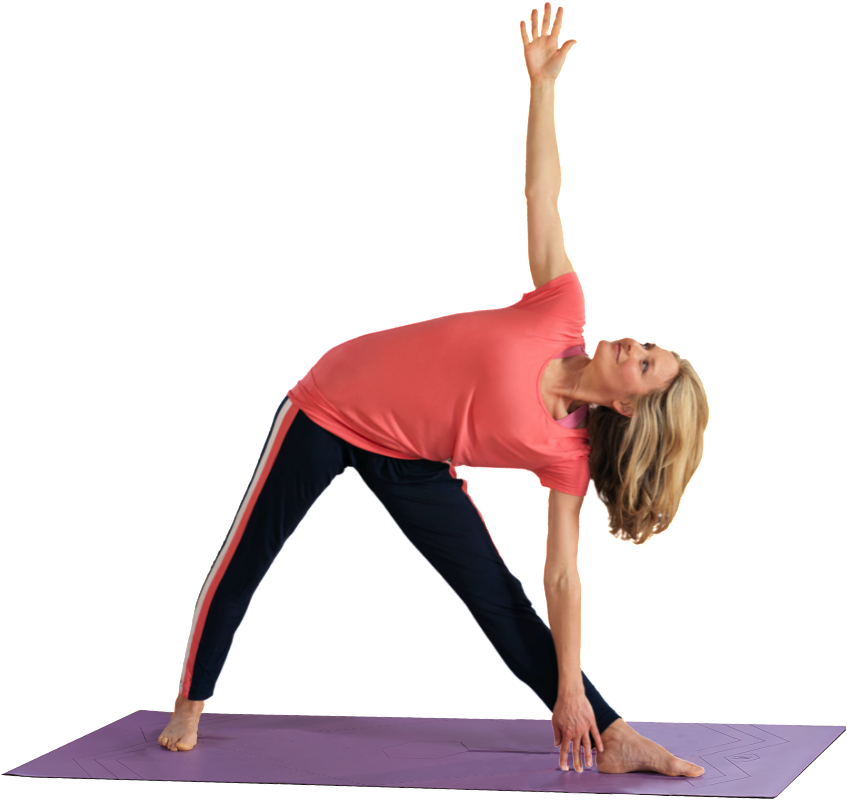 Then subscribe for £15.99 per month. Cancel anytime.