Yin Yoga › 45 to 60 mins › Carlene Bogues
55:24

Energising Morning Yin Yoga

An energising morning Yin yoga class where we are able to gently energise even in stillness. Each pose will have a little gentle movement or mobility prep before we go into stillness and a visualisation to provide stimulation to awaken. Poses include sphinx, lizard, variation of sphinx, banana (with 3 part breathing) and savasana or seated meditation. You will need blocks and a blanket/bolster or pillows.

51:10

Fluid Yang Yin Yoga

A balanced yang/yin yoga class. Notice the stillness at the beginning before bringing in some mobility and qigong warm ups. Then move into a hatha yoga flow and feel into the fluidity of the practice. Class ends with yin yoga poses to create a sense of balance. This can be done in the evening as a transition or anytime of day to move with more awareness and stillness.
---
Join the Wellbeing Revolution
This is your yoga, your way.
Build a happier, healthier, more sustainable life.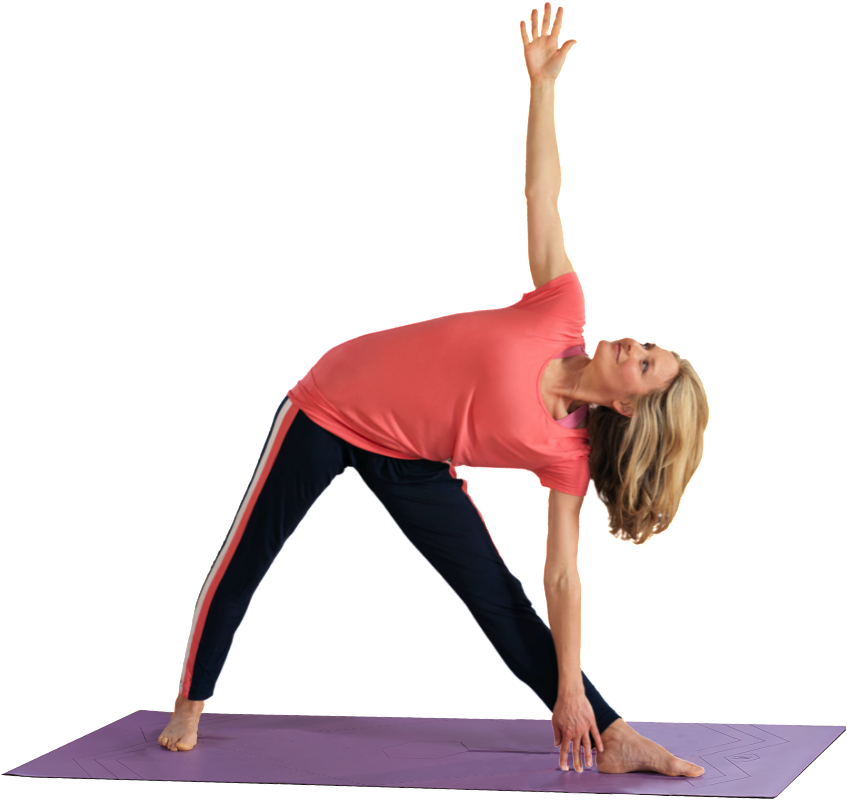 Then subscribe for £15.99 per month. Cancel anytime.