Chanting › Morning Energiser › Kiranjot
These practices are great for the morning. They are especially designed to give you some get up and go, no matter how much time you have;  if you're giving yourself a short weekday gift of starting the day well or a beautiful, longer energising weekend practice to give yourself the time and space you need to feel just great.
We think you'll find that the day goes with so much more panache and ease after you start the day by getting moving.
25:46

Kundalini Cardio

This is a great cardio practice with a lot of jumping and chanting that will get you sweating. Har is mantra that means flow, it is a mantra with the power to clear blocks and strengthen our will power. It's a great set to help you build stamina and help stimulate your glandular / hormonal system. After a short relaxation we finish the physical yoga with a simple breath meditation called for constant self authority. Starting with a chant, then move through some traditional yoga warm ups of cat cows and a downward dog. Then get uplifted and energised with a Kundalini Yoga kriya of dynamic jumping. Feel sweaty, feel energised and have fun with plenty of uplifting moves, then feel grounded and chant to finish. Enjoy this Kundalini dance! No props needed.
---
Join the Wellbeing Revolution
This is your yoga, your way.
Build a happier, healthier, more sustainable life.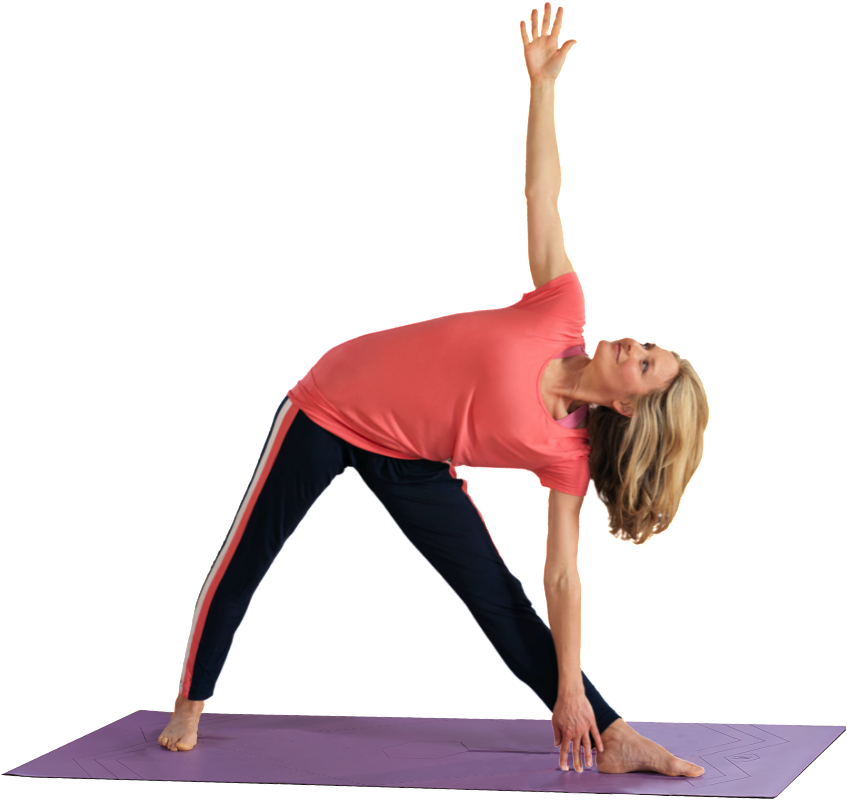 Then subscribe for £15.99 per month. Cancel anytime.