For Teachers › Back and Shoulders › Lucy & Ben Parker
"You are only as old as your spine"
Goes the saying. It's really important for you to keep your spine moving so that it stays strong, healthy and flexible. But you knew that already. These videos are great if you have a desk job and don't move as much as you could, or if you already have stiff spine, shoulders or hips. Just remember to do the practices in these videos. Every day. We have got videos of different lengths here so you don't need to put your back out trying to fit it in your schedule.
We don't guarantee that you'll be ready to join the Chinese circus, but we think that your back will appreciate the extra loving you give it and will reward you with less pain. You'll start feeling that your life has some backbone, quite literally. This will lead to you making better decisions, possibly leading a life from a position of courage. You may start to feel your back is longer, you may start to sit up taller, you may start to notice when you slump or st... Show more
20:53

Yoga For Scoliosis

Scoliosis is a curvature of the spine which can present in spectrum of different grades. For some, a scoliosis can be very mild, hardly noticeable and certainly not an issue for everyday movement and living. For others it can be very inhibiting, restricting movement, causing pain and discomfort, perhaps even leading to corrective surgery. In this video, Lucy & Ben explain what scoliosis is and explore how you can help yourself, or loved ones, with this condition. Explore the role of good breathing and gentle movement to stretch out and gain ease and comfort. Please note that all advice and recommendations in this film are given generally and do not constitute any form of an individual diagnosis or treatment plan. A consultation with a medical practitioner or registered physical therapist is recommended.
---
Join the Wellbeing Revolution
This is your yoga, your way.
Build a happier, healthier, more sustainable life.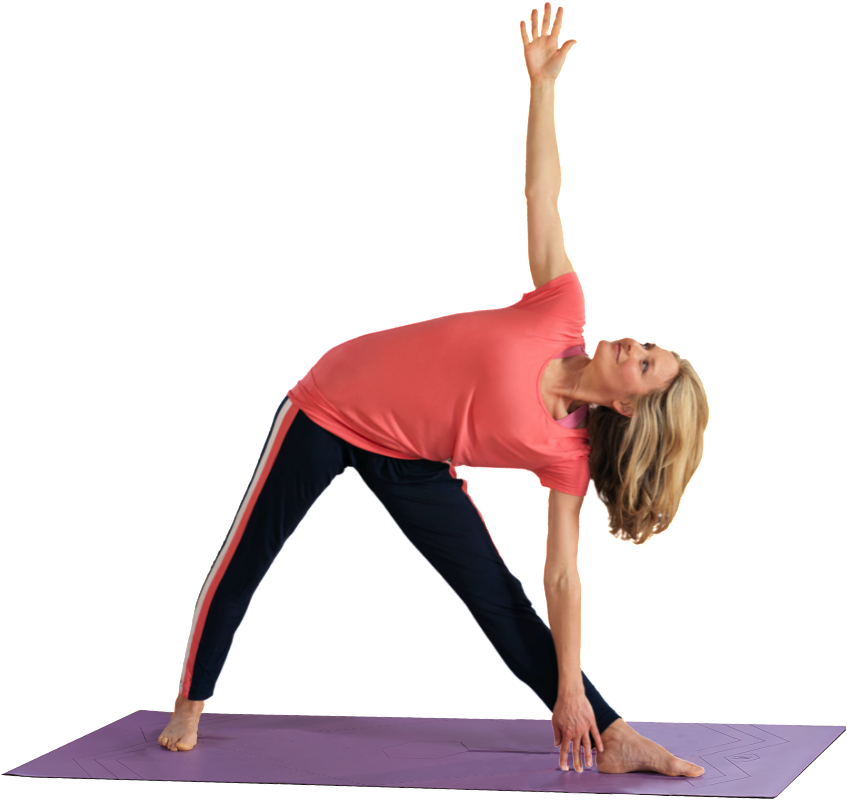 Then subscribe for £15.99 per month. Cancel anytime.