Vinyasa Flow Yoga › Core Strength › Zephyr Wildman
It is crucial that you keep centred and strong in your yoga practice. Flexibility without strength coming from a powerful centre of integrity is really only half the story. Make sure that every practice, and everything you do in life comes from a position of strength, power and a strong sense of you. You'll be much less prone to injury.
With a powerful, strong centre you will be able to access stability and strength in every area of your life.
With these daily yoga practices - plus tips and information about the importance of a powerful center for creating stability in every area of your life - you'll notice your body, your practice, and your sense of moving throughout your life from a position of strength and courage.
Have fun, enjoy that beautiful burn, feel the strength and power. Oh, and  did we mention that your abs may start to look pretty hot too.
01:07:49

Vinyasa Flow: Earth Element

A vinyasa yoga class weaved around yoga philosophy and the elements; this class works with the element of Earth. With this practice, we will stay close to the ground, strengthening, stabilising and calming the body. This is a strong practice building structural integrity through repetitive core work to target the pelvis and shoulders. Working with Hasta (hand) Mudras, Bija (seed) Mantras and imagery of this weeks topic Earth, to inspire a practice that will leave you feeling like a majestic mountain.

53:57

Hard-Core-Twists

Looking for a challenge this week? Zephyr leads an intermediate /advanced twist practice that utilises core strength to stretch and tone the deep fibres of hips and abs. Zephyr's creative sequence weaves vinyasa flow and long holds to create the finest hip & spine release you've tried in a long time.
---
Join the Wellbeing Revolution
This is your yoga, your way.
Build a happier, healthier, more sustainable life.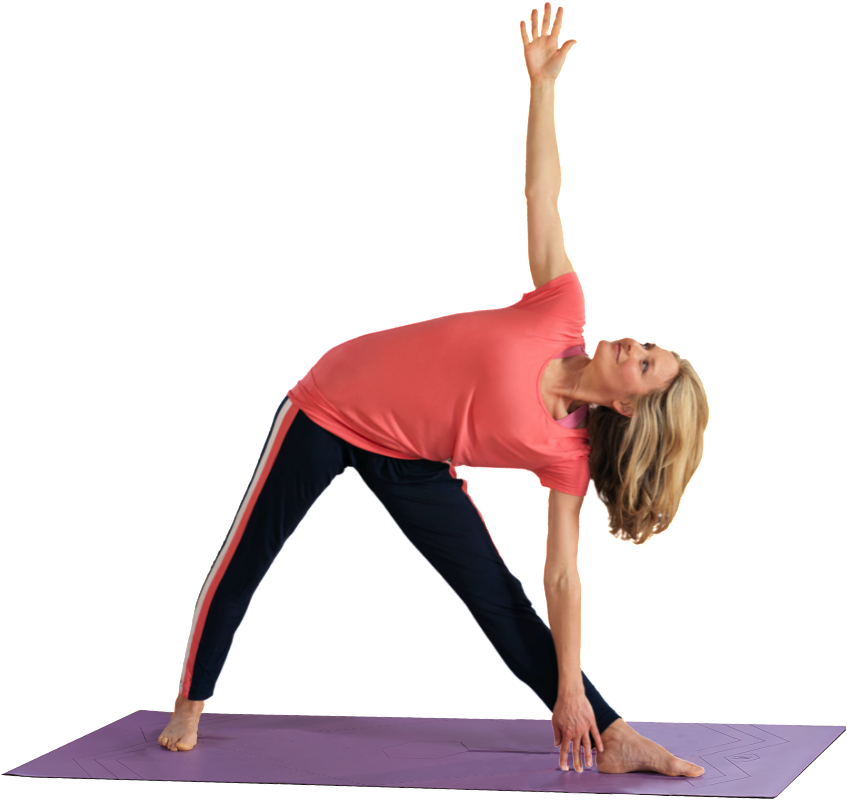 Then subscribe for £15.99 per month. Cancel anytime.