Chanting › Emma Henry
Here you will find chants to join in with along with tutorials on yogic mudra (gestures) and bandha (locks).
06:46

Chant: Lokah Samastah

A classic chant, often used in Jivamukti yoga classes. It means may all beings everywhere be happy. Lokah Samastah Sukhino Bhavantu.

06:32

Chant: Govinda Gopala

Starting with 3 Om's and then call and response to this wonderful chant. This chant asks for protection. Govinda Hare Gopala Hare Hey Prabhu Dinadayala Hare.

08:14

Chant: Raghupati Raghava

A chant to the god Ram, this chant is about finding perfection in our own life and being selfless for others. Raghupati raghava rajaram Patita paavana Sita Ram Sita Ram Sita Ram Sita Ram Jaya Sita Ram
---
Join the Wellbeing Revolution
This is your yoga, your way.
Build a happier, healthier, more sustainable life.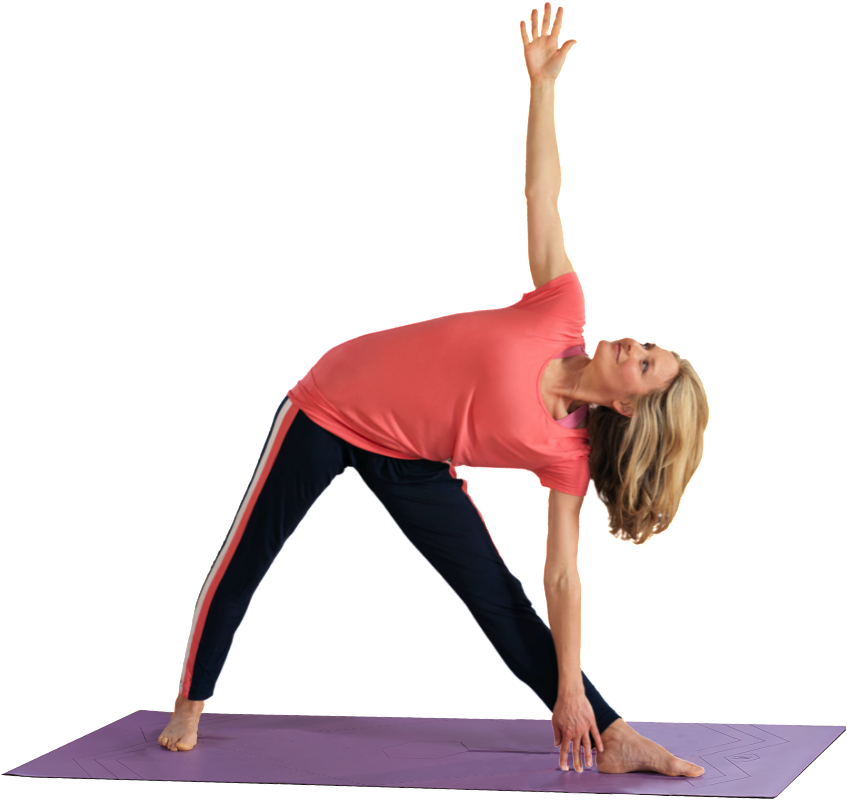 Then subscribe for £15.99 per month. Cancel anytime.