Yoga Pose Tutorials › Emma Henry
These short tutorials will give you a little heads-up on specific poses (Asana) which you may encounter. We've found them really helpful for fine-tuning, we hope you will too.
09:35

Crow Pose Tutorial

This Crow Pose (Bakasana) tutorial gives us a new way of looking at the balance of crow (bakasana), starting up with crow on the back! Then there's plenty of core strengthening and hip releases to prepare for the full pose. For those who don't yet have a crow practice, there are some handy tips in which you may need a bolster and/or a couple of blocks to help you to find your wings to take flight in crow.

17:11

Side Crow Tutorial

This short tutorial is a beautiful short sequence to prepare the body for side crow. There is plenty of twist and core work before Emma leads us into the Jivamukti Style of Side Crow and teaches how to straighten the opposite arm during side crow. You may appreciate two blocks to help your side crow.

23:20

Forearm Balance Tutorial

Emma prepares us for the key consituents for the complex pose of Forearm Balance (Pincha Mayurasana)- this is a balance which requires open shoulders, good balance and plenty of core strength. You will need a block. This tutorial shows us how to prepare, open and strengthen for the pose, how to safely perform Forearm Balance by the wall and then how to perform Forearm Balance in the middle of the room and how to fall out of it. You will need a belt, and possibly another rolled up mat.
---
Join the Wellbeing Revolution
This is your yoga, your way.
Build a happier, healthier, more sustainable life.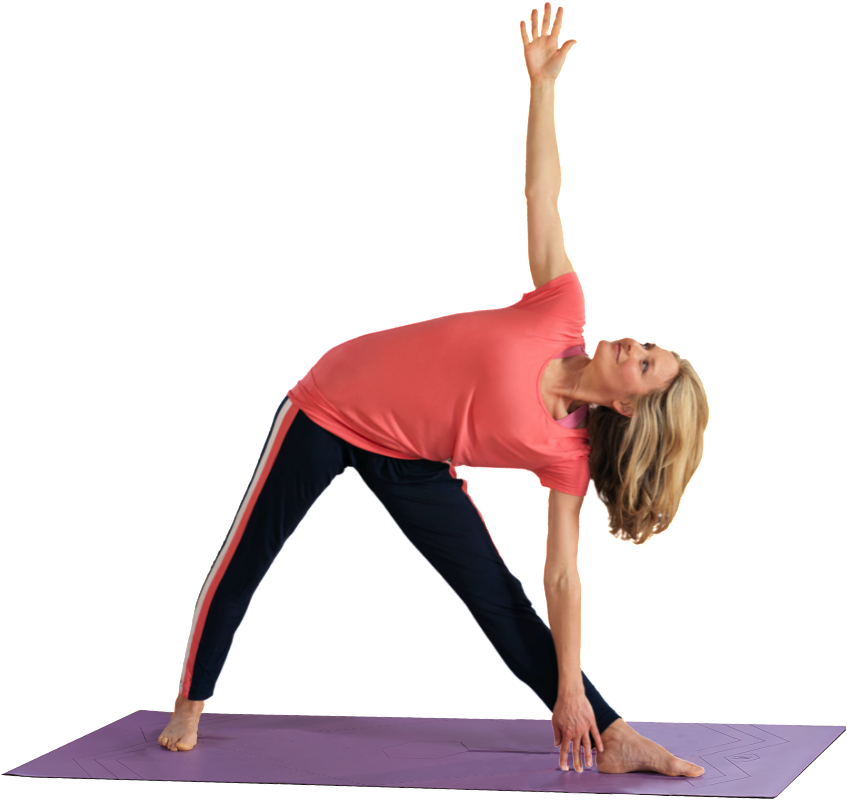 Then subscribe for £15.99 per month. Cancel anytime.