For Teachers › Increase Focus › Zephyr Wildman
49:07

Create a Steady & Strong Yoga Foundation

Learn how to stay safe during your yoga class; how to be strong and engage the correct muscles when you do your yoga practice. This sequence breaks down some basic biomechanics; learn how to engage the glutes and core in your practice to stabilise your yoga.This is a slightly different way to practice a yoga class. It encourages a greater control while in yoga poses and more of an even distribution of work for the whole body. The results is a refinement of body, mind and energy. You will need a strap and a belt.

01:06:48

Slow Flow With Yoga Philosophy

A wonderfully balanced slow flow yoga class but with a difference. This class clearly explains how the philosophy of yoga can be integrated into the physical practice. This yoga class is steeped in the guidance of the ancient sage Patanjali, inspiring us to create an asana, how to practice and the results of practice. The goal is to deepen your meaning into the why and how, and to benefit from your dedicated absorption while practicing yoga. A wonderful full-body, all round practice.
---
Join the Wellbeing Revolution
This is your yoga, your way.
Build a happier, healthier, more sustainable life.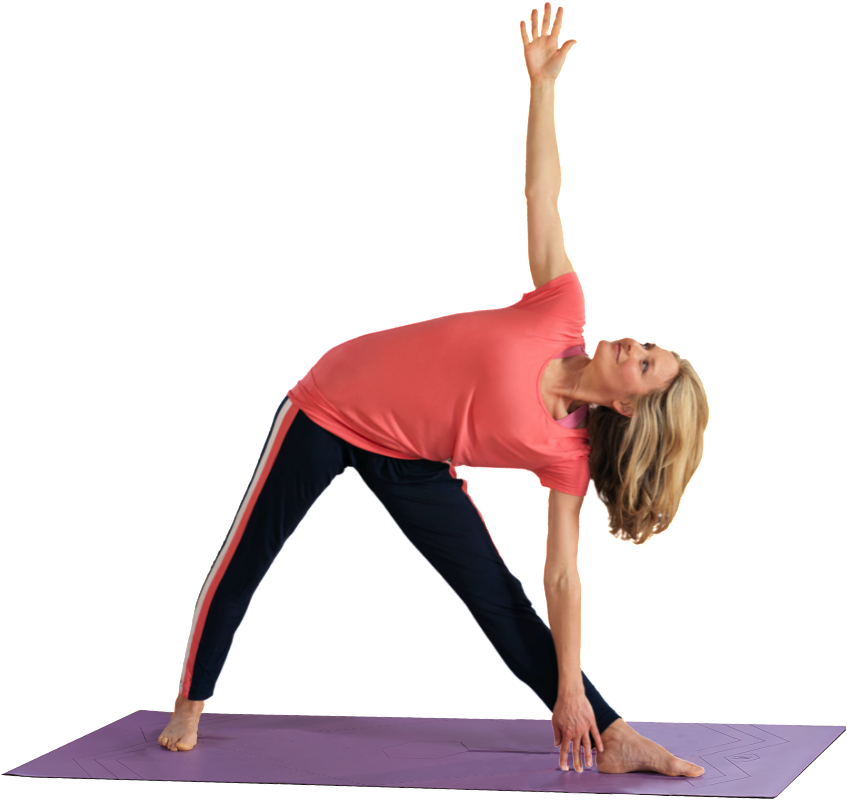 Then subscribe for £15.99 per month. Cancel anytime.