Hatha Yoga › Increase Focus › Zephyr Wildman
49:07

Create a Steady & Strong Yoga Foundation

Learn how to stay safe during your yoga class; how to be strong and engage the correct muscles when you do your yoga practice. This sequence breaks down some basic biomechanics; learn how to engage the glutes and core in your practice to stabilise your yoga.This is a slightly different way to practice a yoga class. It encourages a greater control while in yoga poses and more of an even distribution of work for the whole body. The results is a refinement of body, mind and energy. You will need a strap and a belt.

24:06

Feet, Stability & Balance

This yoga class focuses on giving you a great connection to your foundation; your feet. Discover dexterity in refined movement of your yogi-feet and an energetic lift in how to move forward in life's journey. The class takes place almost entirely on two blocks, great for feeling your feet and working on balance and stability. This is great for people who have previously sprained ankles, weak ankles and knees or want to improve their balance as well as proprioperception ( the subtle sense of the body's movement and positioning without sight). You will need two blocks.

31:07

Move Into Calm

Use this class to challenge any negative emotions and exchange them for their positive counterparts. You will be encouraged to channel love to displace disgust, courage instead of fear, wonder to replace anger and joy to overide sadness.
28:56

Loving Kindness Flow

Be good to yourself so you can be good to others! With flowing movements to ease and strengthen the body, this class also works to sow the seeds of loving kindness deep within your soul.

24:31

Breathe Into Clarity

This is movement for when you're stuck in a rut or frustrated: A gentle but effective flow to dissolve discomforts of mind and body. With an emphasis on using the breath to release emotional blockages, you will emerge feeling calmer, clearer and motivated to move forward.
---
Join the Wellbeing Revolution
This is your yoga, your way.
Build a happier, healthier, more sustainable life.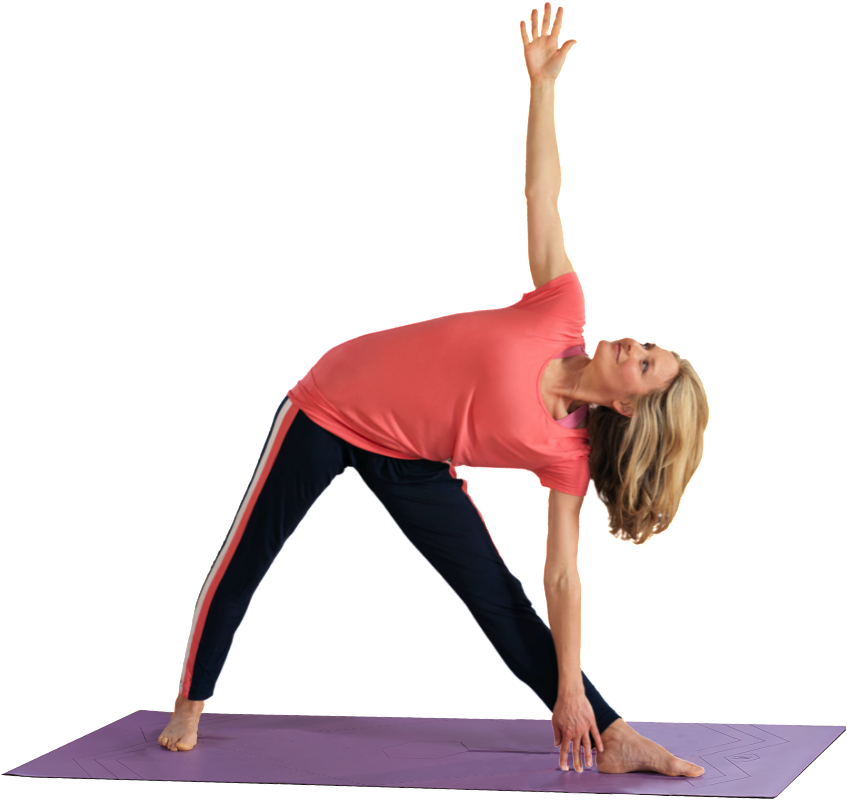 Then subscribe for £15.99 per month. Cancel anytime.