Hatha Yoga › Yoga for Athletes › Sylvia Garcia
Athletes move more than the average person. Excellent. We think that's laudable. You're probably type A, you're ambitious, you're working towards goals in every aspect of your life. We love that kind of person. We're like you. Except we found that when we just focused on our athletics, be it running, triathalons, cycling, ski-ing or whatever - our muscles started to feel tired, over-used and under-stretched. Brains can get frazzled. So find yoga for your overworked muscles, clear your brain and give yourself some space to perform better, more efficiently and much less prone to injury.
19:59

Happiness Toolkit Part (2): Hip Openers

The second part of the Happiness Toolkit are poses to lift your mood. The focus here is on hip-opening, perfect if you have a sedentary job or have been travelling a lot, or are an athlete and have been working on your strength. This flexibility class gives strong hamstring stretches, forward bends, and hip opening in pigeon pose. An all levels class. Beginners will need to be disciplined and not explore the 'edges' of all the modifications. Intermediates have plenty of modifications to keep their flexibility challenged!
---
Join the Wellbeing Revolution
This is your yoga, your way.
Build a happier, healthier, more sustainable life.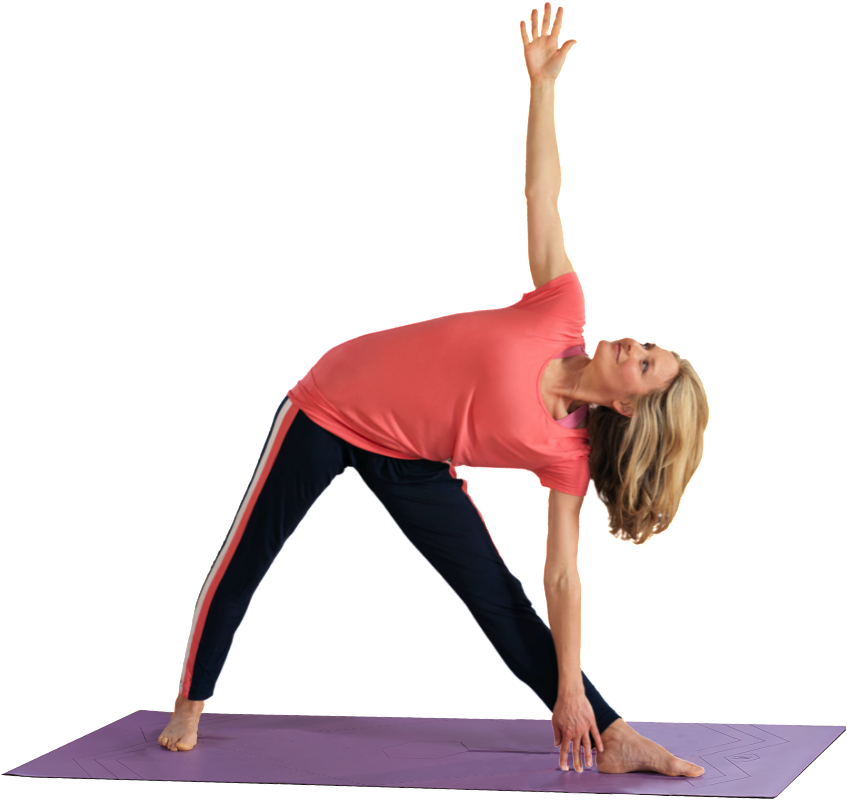 Then subscribe for £15.99 per month. Cancel anytime.