Power Yoga › Yoga for Athletes › Sylvia Garcia
Athletes move more than the average person. Excellent. We think that's laudable. You're probably type A, you're ambitious, you're working towards goals in every aspect of your life. We love that kind of person. We're like you. Except we found that when we just focused on our athletics, be it running, triathalons, cycling, ski-ing or whatever - our muscles started to feel tired, over-used and under-stretched. Brains can get frazzled. So find yoga for your overworked muscles, clear your brain and give yourself some space to perform better, more efficiently and much less prone to injury.
01:04:37

Glute Strengthening Workout 2

Back by popular demand! Strengthen your glutes with this follow up to Sylvia's first fabulous glutes workout class. It's so important to have strong glutes for a healthy spine and lower back, and it's crucial to keep strong for our yoga practice. Learn some creative, fun and interesting ways to target the glutes helping to create stability and strength which will make hip opening and forward folding safer and more sustainable for a long term practice. This features a full warm up and layered options to suit all levels.
---
Join the Wellbeing Revolution
This is your yoga, your way.
Build a happier, healthier, more sustainable life.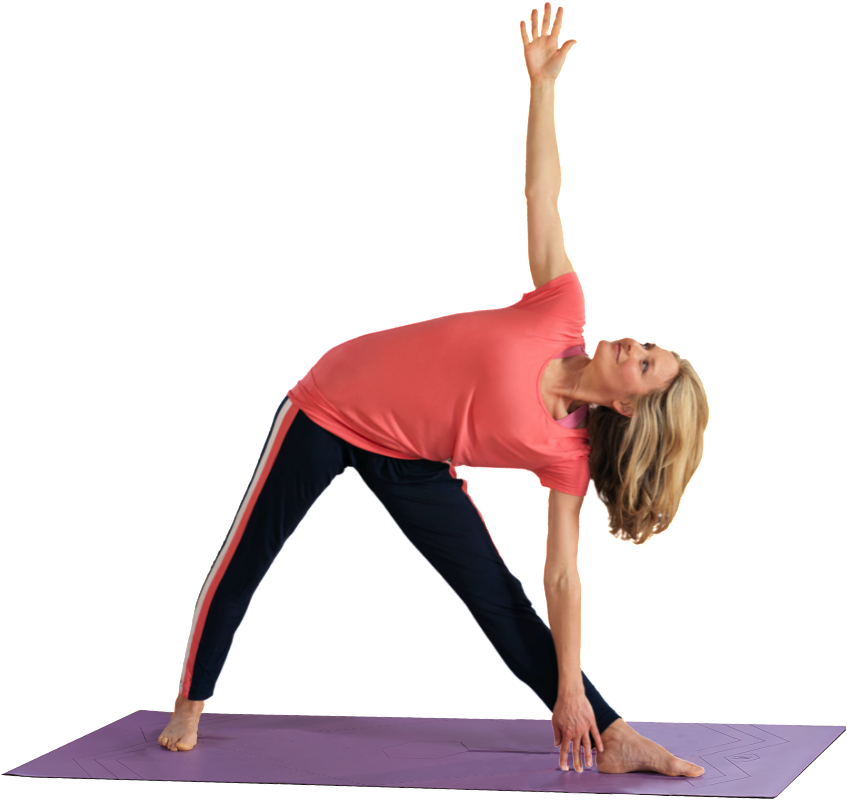 Then subscribe for £15.99 per month. Cancel anytime.