Kundalini Yoga › Increase Focus › Kiranjot
51:51

Kundalini Kriya for Overwhelm

A fun Kundalini yoga kriya with clapping and gong sounds to clear your energy and relieve anxiety. This is perfect for when you're tired and have limited energy as the class takes place seated. Shake, drum, clap and move - get free and clear your negative energy and overwhelm. Explore some really fun ways to get stress out of your body and mind; be open-minded so you can turn your negative emotions around. Class ends with beautiful gong relaxation and a mantra for trust.

36:46

Kundalini Jumpstart Kriya & Aura Strengthening

A Kundalini yoga class of two halves to really loosen up the shoulders and build strength in the arms. The first half is a seated practice comprising the jumpstart kriya; it looks simple but be prepared to persevere! It is a great warm up for the second part of the class. The second half is aimed at strengthening the aura, so expect lots more working of the arms. You can do both parts as one class, or do them separately (second part starts at 18:40).

21:01

Calming Kundalini

A quick soothing practice to help relax the body and clear the mind after a busy day. Kirtan Kriya is a key practice with the Kundalini Yoga teachings. It's a meditation with a mantra and mudra that helps balance the elements of the body and clear the subconscious mind of unnecessary clutter. We prepare the body to sit comfortably with spinal flexes.
---
Join the Wellbeing Revolution
This is your yoga, your way.
Build a happier, healthier, more sustainable life.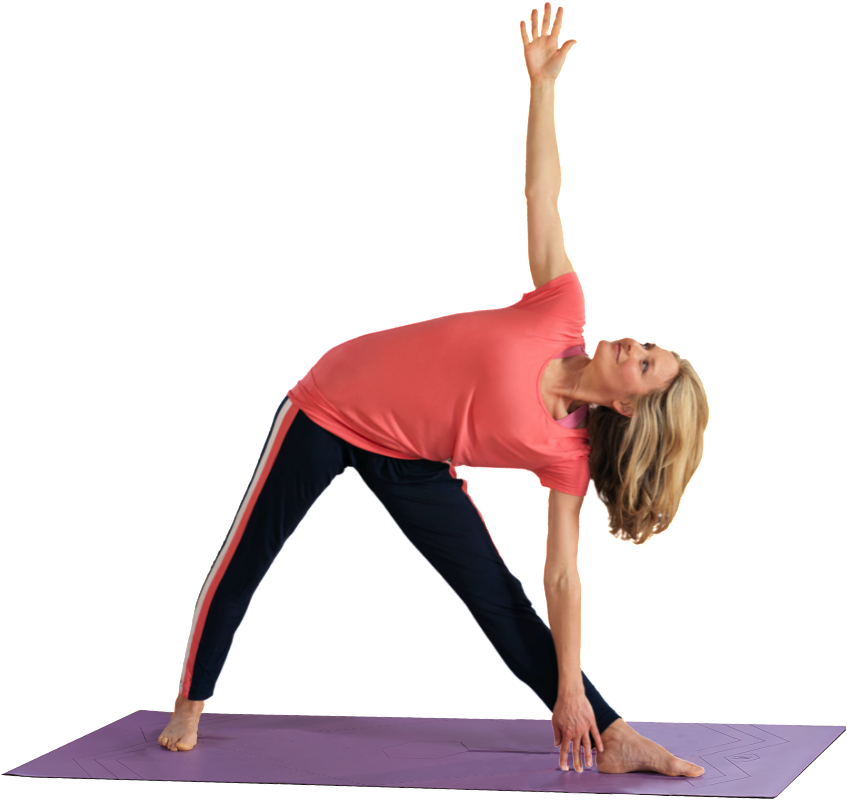 Then subscribe for £15.99 per month. Cancel anytime.