Move into Calm › Stress/Anxiety › Jonelle Lewis
These practices have been specifically created and sequenced for watching online on Movement for Modern Life to reduce stress and anxiety you may feel in your life.
Within our anti-stress and anxiety series, we have a range of practices which include:
37:16

Evening Yin/Yang Flow

A peaceful Yin/Yang flow to wind down and relax for the end of the day. With some spinal rolling and freeing, some poses from QiGong, some restorative and Yin poses, this fusion yoga class is a perfect way to wind down and relax at the end of the day, or for whenever you need to calm, nourish and restore yourself. The perfect self-care solution to our overwhelmed lives. You will need a bolster (or pillows), a blanket, 2 yoga bricks and a foam block and a strap.
---
Join the Wellbeing Revolution
This is your yoga, your way.
Build a happier, healthier, more sustainable life.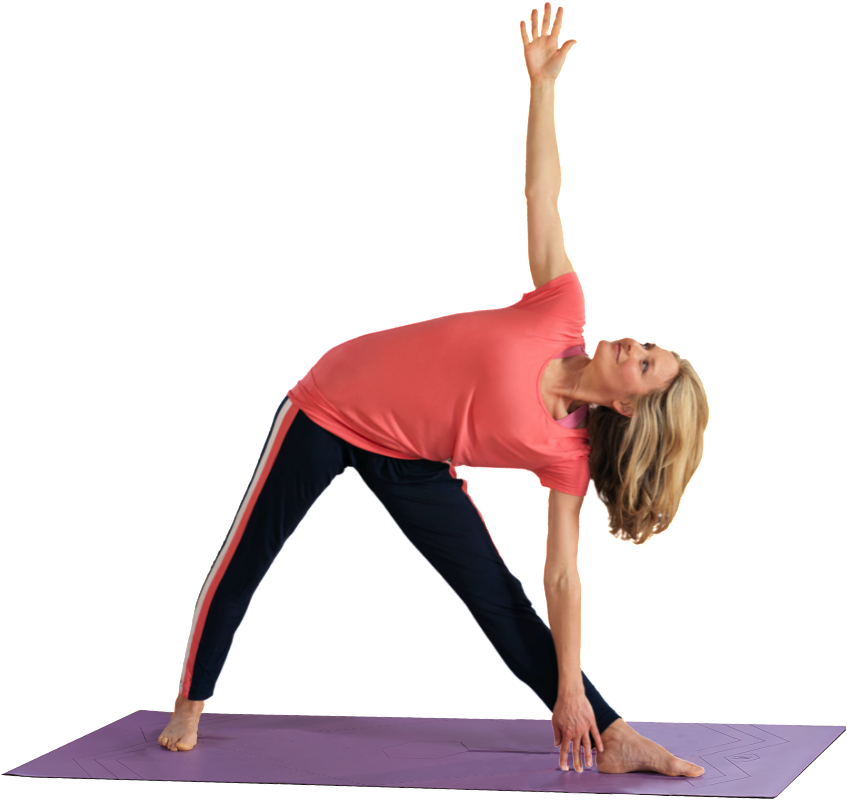 Then subscribe for £15.99 per month. Cancel anytime.