Post-natal Yoga › Morning Energiser › Kristi Rodelli
These practices are great for the morning. They are especially designed to give you some get up and go, no matter how much time you have;  if you're giving yourself a short weekday gift of starting the day well or a beautiful, longer energising weekend practice to give yourself the time and space you need to feel just great.
We think you'll find that the day goes with so much more panache and ease after you start the day by getting moving.
29:38

New Mums Series (3) Energise Me

An energising yoga class, perfect to start your day. This class features sun salutations to stretch out, core work to find your inner and outer strength for the day and plenty of twists. Perfect for post-natal recovery and all of us looking to strengthen and energise! You will need a block and a strap.

22:26

New Mums Series (2): Motivate Me

Get motivated with this yoga class, ideal for mornings, which focuses on the core, upper body and legs with breathwork, core work and standing poses. You'll feel stronger, happier and more motivated. Ideal for post-natal strength or for any of us who like to feel motivated and stronger. You'll need a block and access to a clear wall for shoulder opening variations.
---
Join the Wellbeing Revolution
This is your yoga, your way.
Build a happier, healthier, more sustainable life.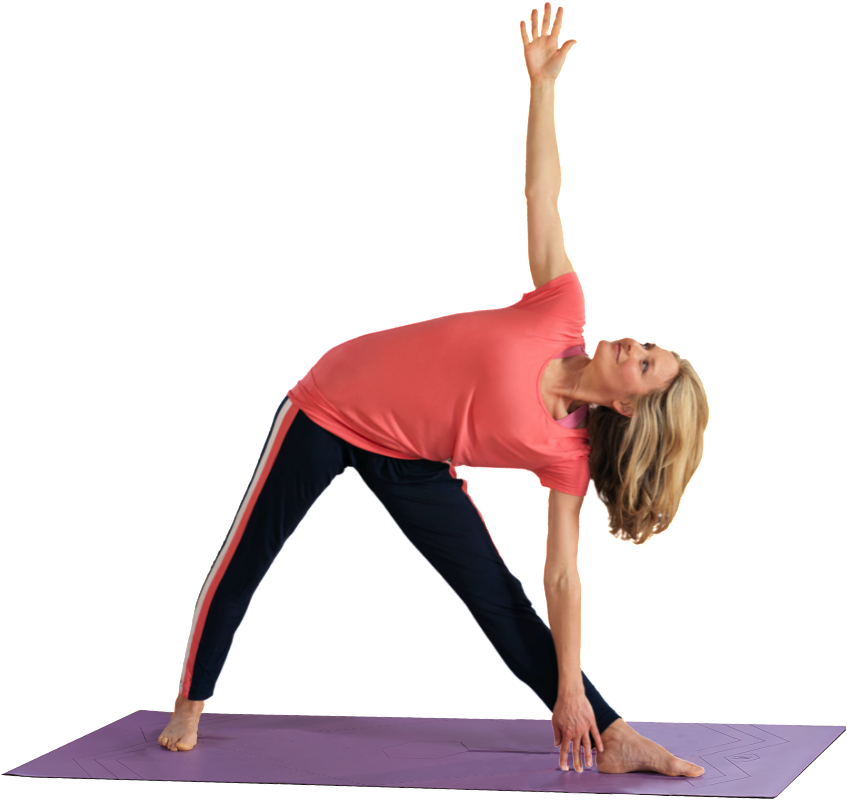 Then subscribe for £15.99 per month. Cancel anytime.