Qigong › Rakhee Jasani
Qigong is a Chinese healing practice drawing from the Taoist tradition combining posture, movement, breathing and focussed intent. The word Qigong literally means energy cultivation.  It provides a wonderful complement to yoga with  soft, circular movements counterpointing yoga's more linear shapes. 
19:29

Invigorate with Qigong

This Qigong class is a gentle way to awaken your energy. Suitable for the morning or anytime you feel sluggish and need to get your energy flowing. Start by systematically waking up our joint spaces followed by gentle meridian stimulation. Then continue to awaken the entire body with poses such as constant bear, wild horse, shaking and pulses. Class concludes with centring and breathing ready to move on with the day. You don't need a mat for this class, so it's perfect for a limited space or even for practicing outdoors.

44:39

Yoga for Autumn

This is a well-rounded yoga class perfect for crisp Autumn mornings, or early evenings and brings together mindful yoga, qigong movements and breath work. Expect balances such as eagle and dancer pose. Release what no longer serves you as summer turns to autumn with this class which helps you to bring your energy back down to earth as you prepare for winter.
---
Join the Wellbeing Revolution
This is your yoga, your way.
Build a happier, healthier, more sustainable life.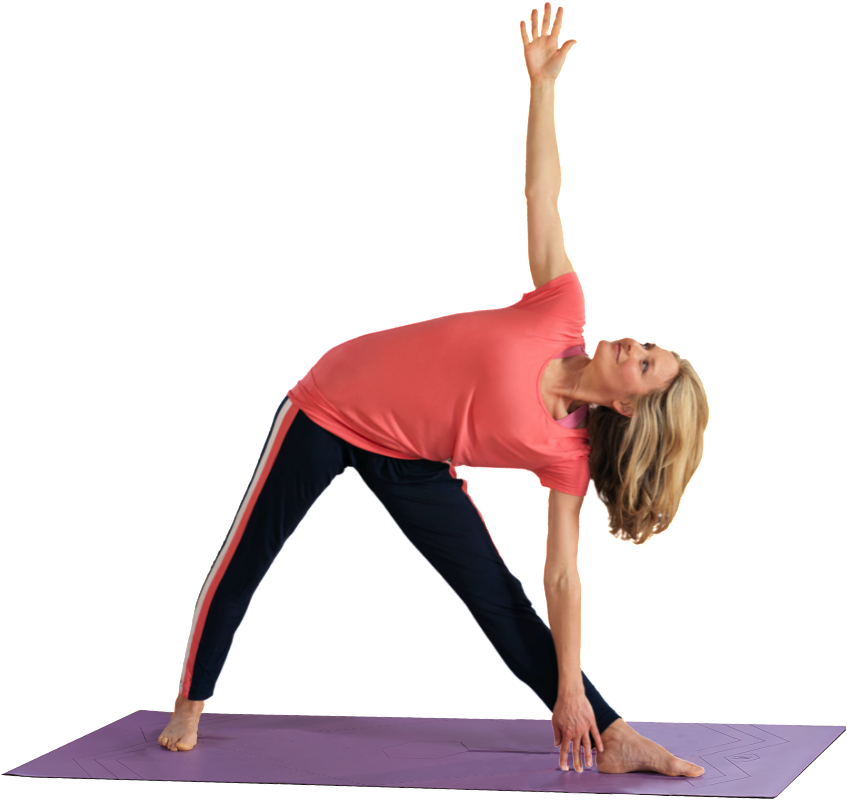 Then subscribe for £15.99 per month. Cancel anytime.