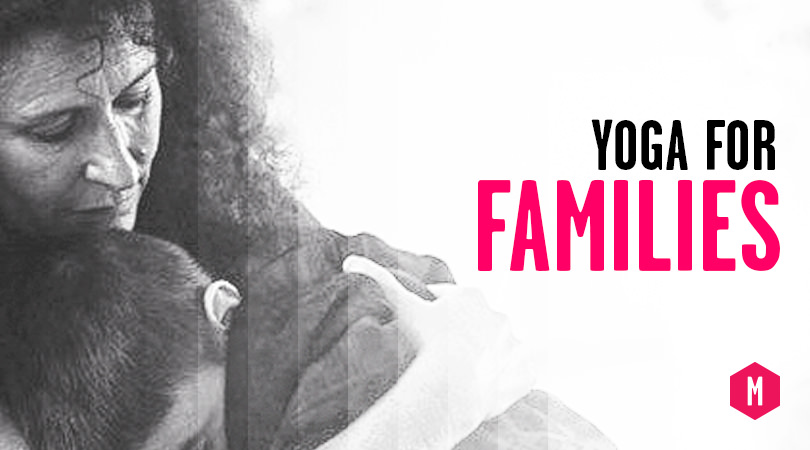 I love family yoga.  It's a time when I can put away all the responsibilities of parenting and my busy life and just be present with my kids in a nurturing, fun and loving way.
Practising yoga together as a family creates an opportunity to cultivate emotional and physical bonding within your family. It creates an opportunity to let go of the busy-ness of our lives and simply enjoy each other and moving in our bodies.  Practising yoga together as a Family is one of the few activities that all the family can do together… cultivating an even deeper bond with each other whilst reaping yoga's many physical and emotional benefits.
Activities include age-appropriate poses, breathing exercises, relaxation, partner poses, singing and chanting together.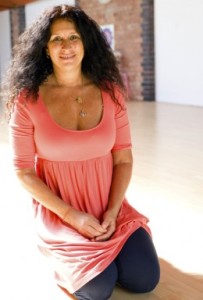 Jo Manuel was captivated by her first yoga class at aged 17 and has been practising ever since. She started teaching yoga in 1992 and has been the UK's leading practitioner and teacher trainer in therapeutic yoga for children with special needs since 2001. Her aim is to develop and implement therapeutic yoga programmes that allow all children to receive its significant benefits and help each child to reach their full potential. www.specialyoga.org.uk