Hatha Yoga › Build Strength › Gabriella Espinosa
57:31

Yoga for Healthy Bones and Stability

A steadily paced hatha yoga class focusing on balance as one of the key pillars of bone strength. This class is great for everybody, but is especially important for women to help protect against osteoporosis. This yoga class establishes a steady foundation through the pelvis, hands and feet to help feel more connected to the body and the surrounding world. Developing balance and stability helps build agility, equilibrium and mental focus. It also helps improve proprioception - your relationship with space and the environment around you and how you move within it. You will need 2 cork bricks, a blanket, two tennis balls and a chair (optional).

01:11:47

Yoga for Strong Bones

This yoga class takes us through a series of poses which have been proven (in a seminal two-year pilot study of yoga and osteoporosis) to improve bone strength. This class builds strength and balance, but in a gentle, accessible way. The key pillars for sustaining bone strength include stimulating the bones through weight bearing movement, muscular engagement of the arms, legs, abdomen and glutes, and balance, which helps build agility and equilibrium. Maintaining our bone strength and density to prevent the risk of osteoporosis is hugely important as we journey into menopause and beyond. You will need 2 cork bricks (or books!) and a blanket.
---
Join the Wellbeing Revolution
This is your yoga, your way.
Build a happier, healthier, more sustainable life.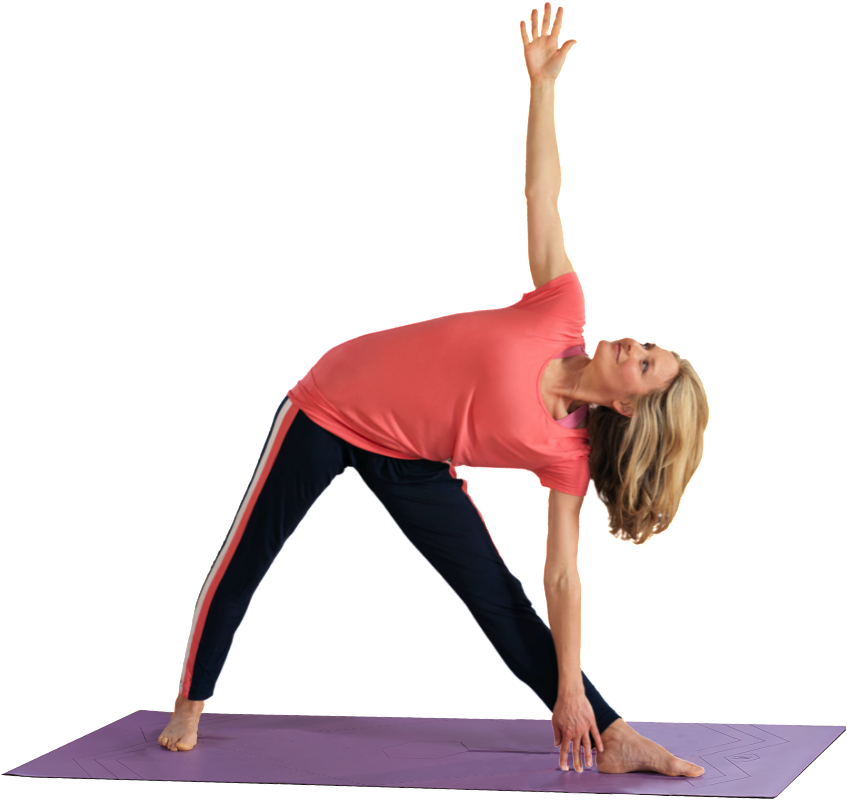 Then subscribe for £15.99 per month. Cancel anytime.