Hatha Yoga › Build Strength › Rakhee Jasani
36:43

Yoga for Beginners: Go Slow

The focus for this hatha yoga class, the next in our beginners yoga course, is on finding a sense of ease in our practice. Class starts with breath work and gentle seated stretches. After flowing through a mindfully paced sun salutation B, the sequence further explores familiar poses. Often, when working through balancing and strengthening poses, we find areas of the body gripping. Therefore, we experiment with different hand and food placements to see if there is a more easeful way of moving and holding poses. Sometimes, when the body relaxes it can find more endurance and comfort. Class ends with a long constructive rest and savasana.
---
Join the Wellbeing Revolution
This is your yoga, your way.
Build a happier, healthier, more sustainable life.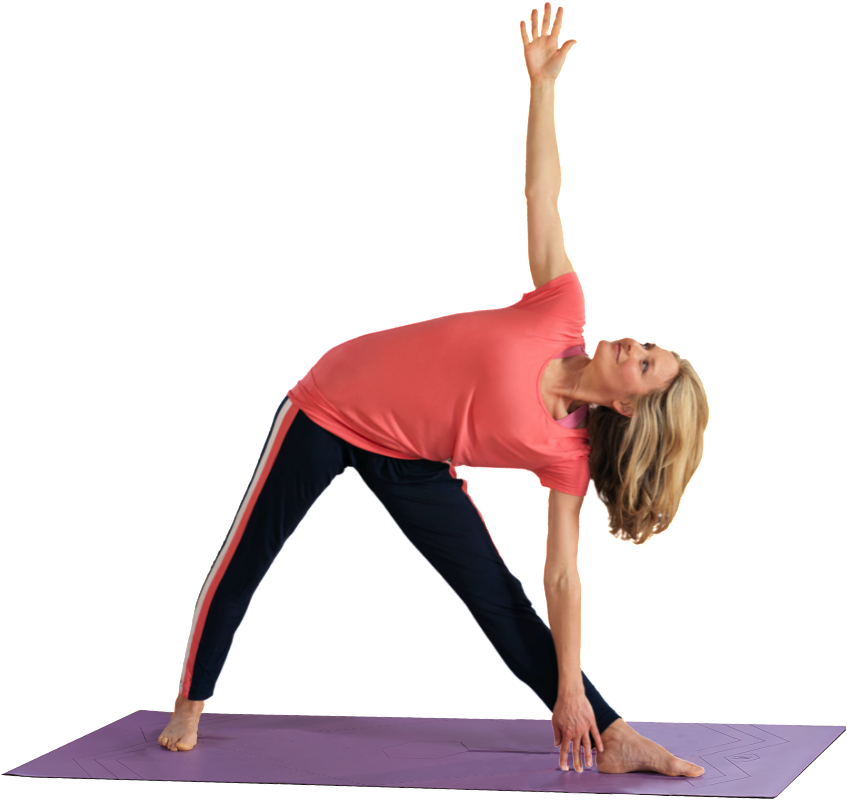 Then subscribe for £15.99 per month. Cancel anytime.