Hatha Yoga › Stress/Anxiety › Vanessa Michielon
These practices have been specifically created and sequenced for watching online on Movement for Modern Life to reduce stress and anxiety you may feel in your life.
Within our anti-stress and anxiety series, we have a range of practices which include:
01:04:24

Stress Relief: Diaphragmatic Breathing

In this stress relief class, we bring a sense of ease to our body by using our full lung capacity to breathe and allow our diaphragm to move freely. This is key to stimulating our vagus nerve and inviting a sense of peace to our body. We will systematically release tension in the rib cage area with seated stretches and supine positions, and practice slow diaphragmatic breathing. You will need 2 yoga bricks or books.

40:00

Yoga for Stress Relief: Neck Release

When the muscles of our neck are chronically tight we are more likely to maintain our nervous system in a state of stress. On the contrary, when we allow them to soften, our body and mind can more easily shift into a calm state. This floor-based yoga flow is specifically designed to help you release tension from your neck and shoulders, so you can feel more spacious and relaxed. This class is perfect for when you're busy at work, when you're feeling overwhelmed, when you've been driving a lot or are feeling stressed. This calming yoga practice will help you create more space and relaxation in your neck and stabilise your shoulders as you move.
---
Join the Wellbeing Revolution
This is your yoga, your way.
Build a happier, healthier, more sustainable life.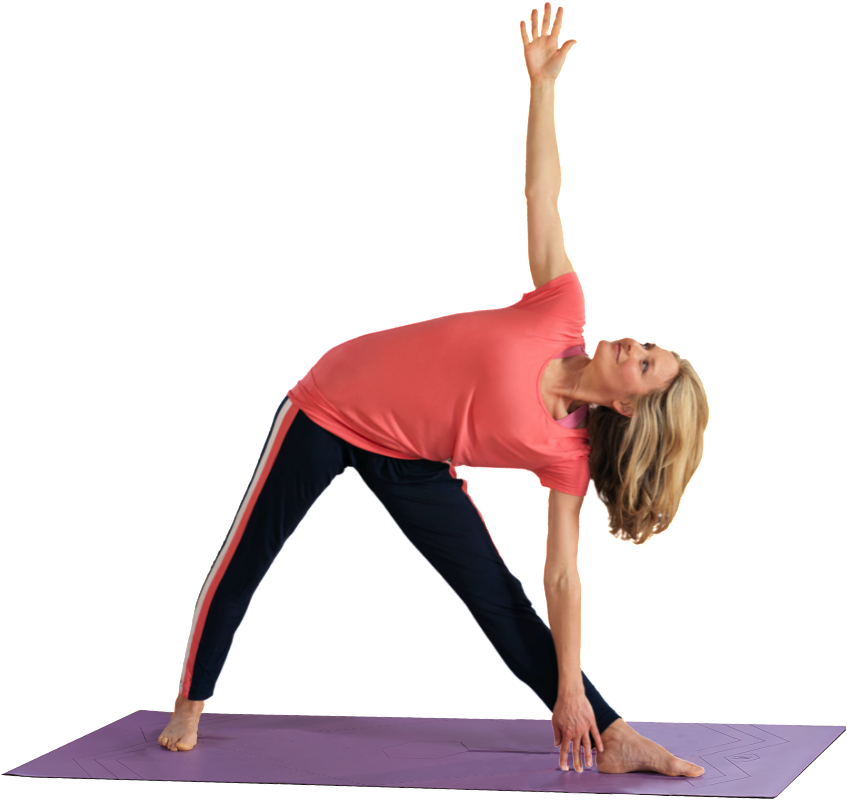 Then subscribe for £15.99 per month. Cancel anytime.