Somatics and Creative Movement › Naomi Absalom
In these videos you will find new and inspiring ways to move and stretch your body, find and test your boundaries and connect more deeply with yourself. Expect creative flows, play and somatics. 
29:52

Get Off Your Mat

Changing a known route can shift us into the now. This yoga class is a somatic movement flow for those feeling the call to explore even further beyond the four corners of the mat. Great for teachers or those with a more intermediate practice. This is a sequence Naomi often shares in her teacher's practices. A creative, playful and challenging class.

37:16

Yoga To Re-Centre

A creative movement practice that embodies the natural interchanging states of contraction and expansion. Moving from the centre out and back in again, this yoga class mirrors the flow of life, the shift in energy; expect juicy, fluid and fluent creative somatic movements. Challenge yourself to move in different ways, move with natural, fluid strength and flexibility. Perfect for when you've been at work all day and you just want a juicy, hip-freeing class to liberate your mind and body from modern life! Mostly wrist-free.

21:31

Wakey Shakey Up & At 'Em

A fabulous class to wake up to, or to wake yourself up to whenever you need do take a break. A perfect study break, post-travel class, a cheeky little cracker to shift your mood and perspective instantly.
01:22

Series Intro: Creativity, Attention & Awareness

A series of shorter practices to help you shift your perspective and mood. A short series of magic, delight, and playfulness. Think mystery not mastery. There is an underlying, creative force infusing all of life, including ourselves. Enjoy this course to start to unlock your creativity

01:00:06

Explorative Movement

A conditioning, strengthening movement class in which we explore movement, away from a traditional yoga asana class. Naomi brings in lots of different elements to give space and range around all of the joints. With plenty of different movements, this class doesn't focus on the end shape or posture, but is all about the integrity and how things feel to you during practice. You will need two blocks and a smallish book.
---
Join the Wellbeing Revolution
This is your yoga, your way.
Build a happier, healthier, more sustainable life.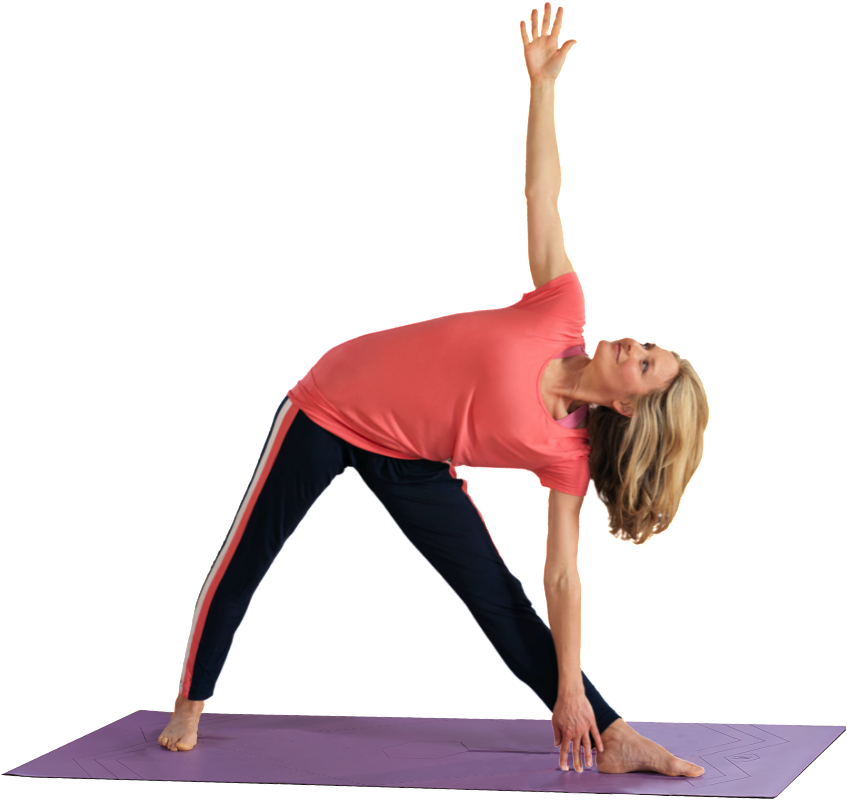 Then subscribe for £15.99 per month. Cancel anytime.