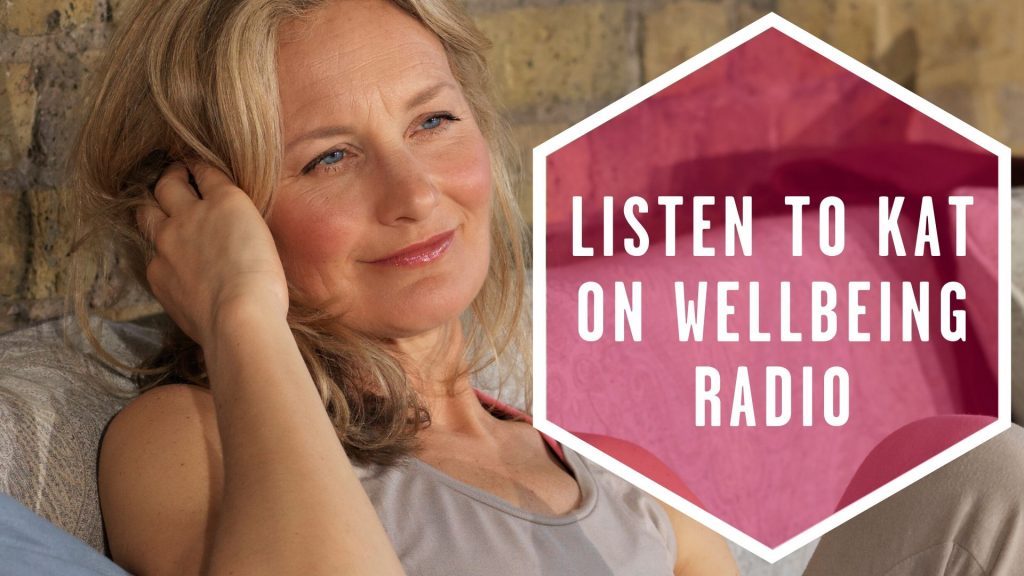 Have you ever wondered how Movement for Modern Life came to be? Our founder, Kat Farrants, shares her story from city lawyer to full-time yogi with Wellbeing Radio. 
Movement for Modern Life came to be after a series of life changes inspired Kat to bring world class teachers into people's homes. What started as Kat asking her favourite teachers in London to record a few classes for her start up, has now transformed into an incredible platform offering a range of yoga, meditation and mindful movement practices and a supportive community for yogis at home. 
After working in the city and spending most of her days stressing about getting to classes, Kat moved to the middle of nowhere to find that she no longer had access to these classes and the amazing teachers she practiced with! Yoga has been fundamental in healing deep physical and emotional wounds as well as bringing joy to her day. As a result, Movement for Modern Life was born so everyone can practice yoga and feel part of a supportive community wherever they are, whenever they want. 
Take a listen to Kat's interview with Wellbeing radio to find out more about her story and why she is a firm believe in doing yoga in dodgy tracksuit bottoms at 4am!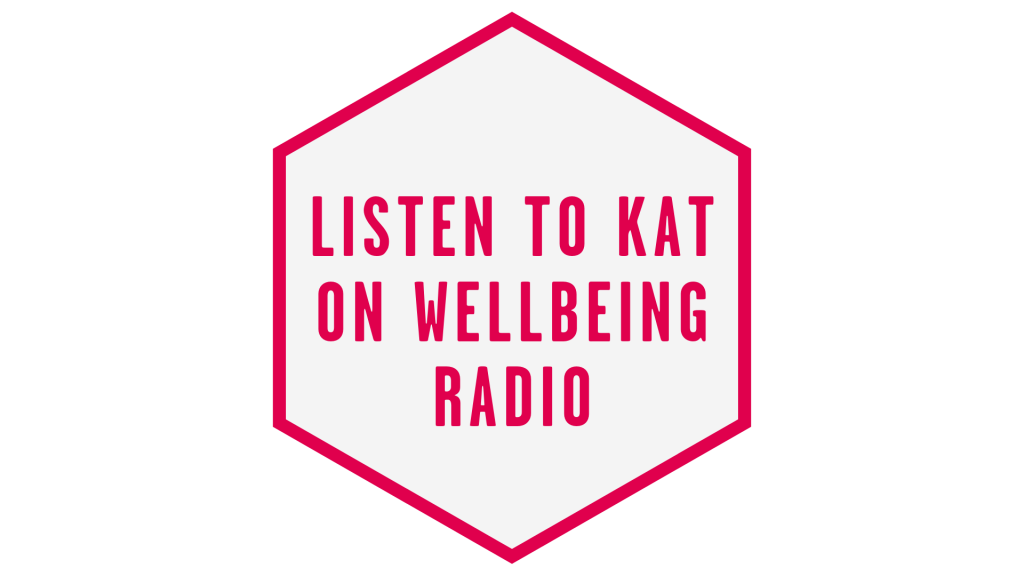 Check out all our classes for FREE for 14 days here: https://movementformodernlife.com/chooseplan