Beginners Yoga › Kristi Rodelli
We know that yoga can seem intimidating and can seem like it's a million miles away from what is attainable, achievable or even fun.
We also firmly believe that it really doesn't matter how long your hamstrings are or whether you can touch your knees or toes or if you're already in the cirque de soleil. Really that's not what yoga is about. So what is yoga about?
To Movement for Modern Life, yoga is simply a tool. It is a tool which is guaranteed to make you feel better. Guaranteed. Starting with a little stretch and a little strength, you will find you feel a lot better in your body, and then you may start to breathe. You may start to feel some space in your head. In your life. You may start to feel that things feel possible that you never even knew were. But don't take our word for it. Just get moving. Forwards ever, backwards never. Get moving and keep on moving a little bit every day. We have online yoga videos to ensure that you don't have to even go out... Show more
05:14

Tutorial: Unlocking the Shoulders

This short tutorial shows us in detail the action which is required by the instruction 'unlock the shoulders', a common Forrest yoga instruction. This is also a really useful exercise for those of us with tight shoulders.

01:46

Tutorial: Wrapping the Shoulders

Wrapping the shoulders using shower on the wall. A great alternative to turbo dog, and brilliant for those with shoulder injuries.

06:36

Quick Neck Release

The neck holds so much unnecessary tension. This short tutorial class gives you essental tools to deal with daily tension which accumulate in the neck and upper shoulders. The class releases the neck, upper trapezius, helps release the jaw, elbows and wrists and allows greater bloodflow to the brain. No need to be on a yoga mat, do this class everywhere and anywhere, every day and feel the tension slip away.
08:55

Wrist Stretches

A short class for helping with any wrist issues including carpal tunnel syndrome, RSI as well as simply increasing flexibility around the wrist joint. This class is seated and can be done at your desk or anytime to keep strength, release and flexibility around the wrist joints.
---
Join the Wellbeing Revolution
This is your yoga, your way.
Build a happier, healthier, more sustainable life.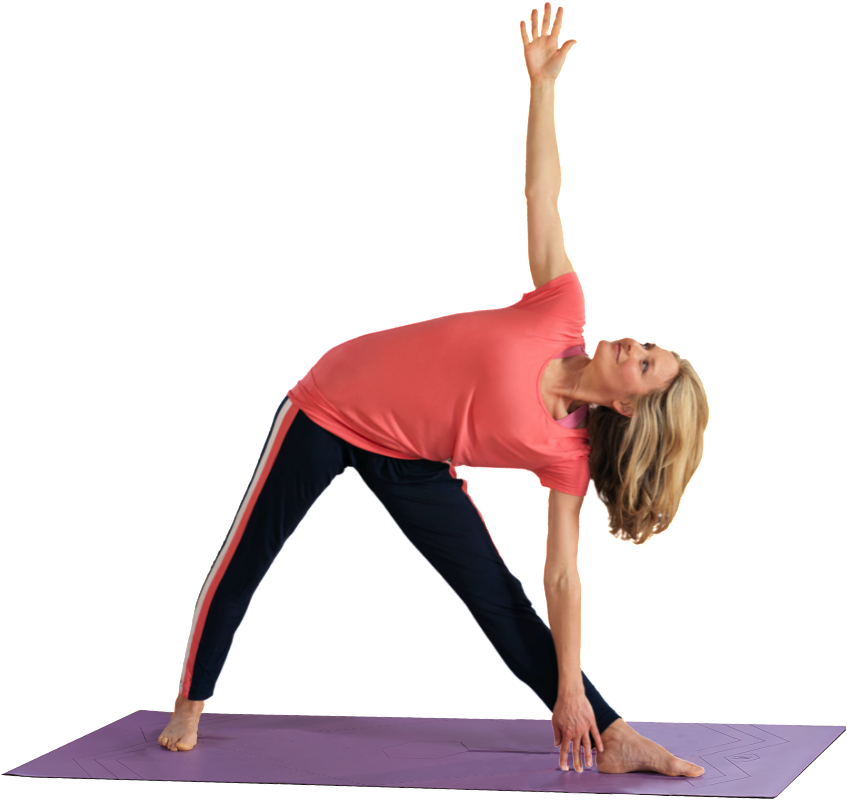 Then subscribe for £15.99 per month. Cancel anytime.