Breath Work › Re-charge Fatigue › Vidya Heisel
We're so sorry you are feeling tired but you have come to the right place for a pick me up. These classes are for when it is almost to much to even roll out your mat. Whether you're recovering from injury or illness, you are differently abled, you have a low energy syndrome, you're getting on a bit or you're just a bit tired right now, these classes will provide a gentle way to move, included some seated yoga classes. We promise these videos will not ask too much of you physicaly or mentally and when you are done you will feel better, warmer, glad that you came.  Remember that our Yin and Restorative Section might be a good option for you today and that Breath-work is available to all bodies as is Meditation and Show more
13:09

Kapalabhati (Skull Shining Breath) Tutorial

A seated pranayama, or breath-work class on Kapalabhati, otherwise known as skull shining breath. This breath is fabulous for awakening, creating alertness and as an enlivener – as a pick-me-up, maybe instead of your morning coffee or before a vigorous yoga practice. This can be used anytime you need to feel more alert, and can also be used during yoga poses as well. Warning, if you start to feel dizzy, please do return to your normal breath.
---
Join the Wellbeing Revolution
This is your yoga, your way.
Build a happier, healthier, more sustainable life.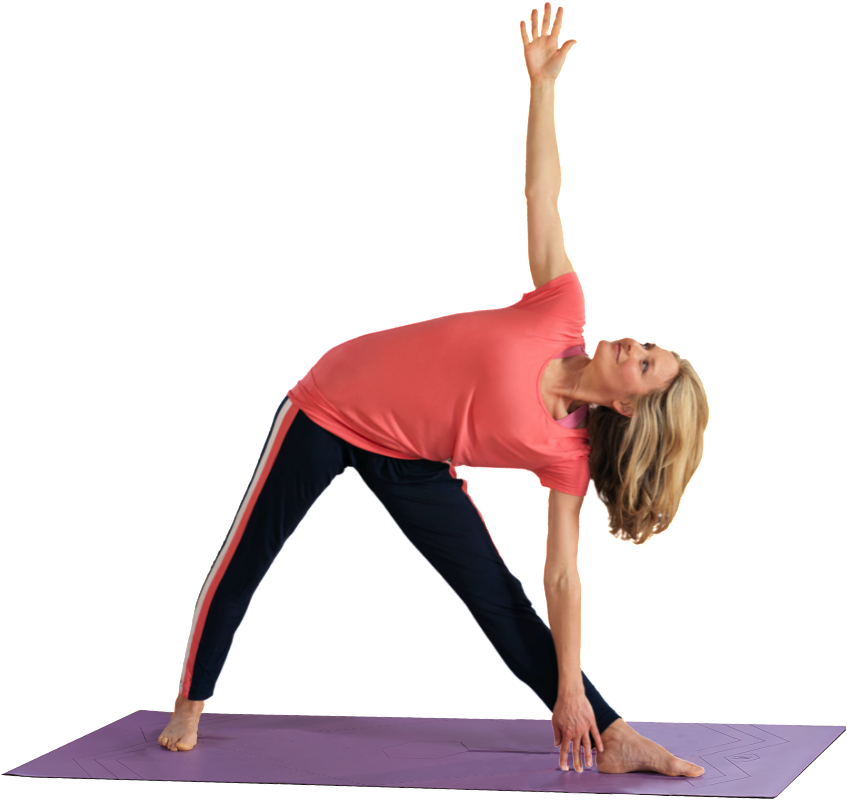 Then subscribe for £15.99 per month. Cancel anytime.