Breath Work › Ready for Bed › Dirish Shaktidas
These practices are specifically designed by our expert teachers to help you to sleep. They will reduce the anxieties and stress of the day and bring you to a more meditative state which will give you a much better night's sleep.
You may be surprised at how little movements in the right direction can really affect the quality of your life, improve your night and the next day. Guaranteed.
01:03:37

Breathe Deep and Restore

This yin yoga, restorative yoga and breath work class cools, calms and softens into body and mind; a deeply nourishing and supportive yoga class. Connect to your body and soul with this deep breathing experience. With a focus on breath work throughout, expect deeply restorative yoga poses to help to unwind and decompress. You will unravel the tension with cleansing breath work, deep stretches, and blissful meditation. Breathe through the yin and restorative poses; stretch and soften tense muscles; relax, release and recharge. This class is designed for anyone who needs a break, perfect for anytime in our busy lives to take time for yourself to relax, slow down, and BREATHE DEEP. You'll need a bolster, brick and a blanket.
---
Join the Wellbeing Revolution
This is your yoga, your way.
Build a happier, healthier, more sustainable life.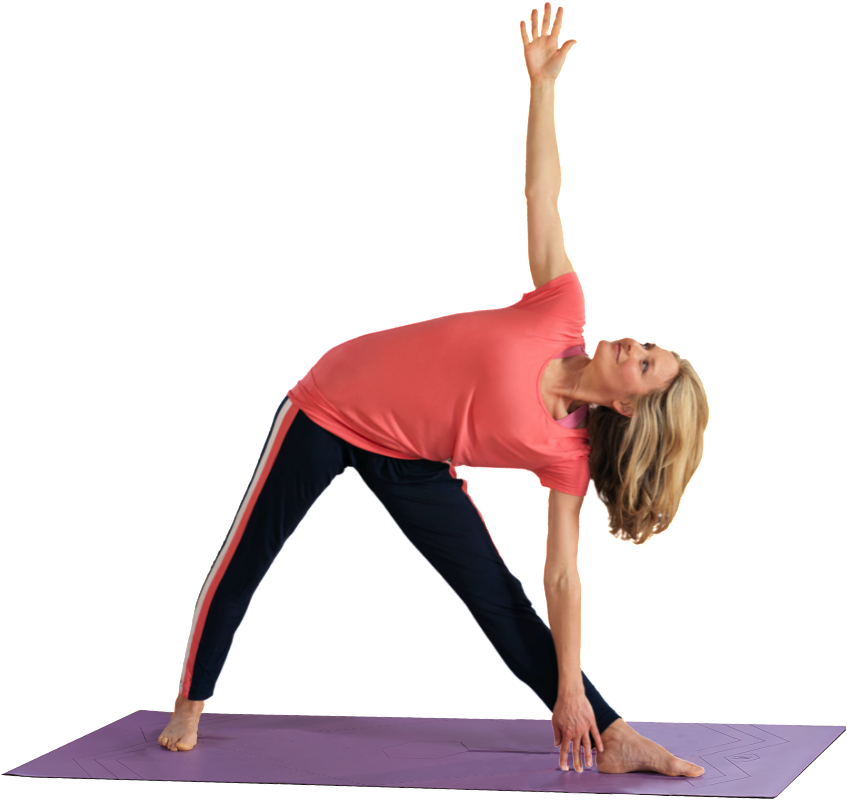 Then subscribe for £15.99 per month. Cancel anytime.