Breath Work › Ready for Bed › Lisa Sanfilippo
These practices are specifically designed by our expert teachers to help you to sleep. They will reduce the anxieties and stress of the day and bring you to a more meditative state which will give you a much better night's sleep.
You may be surprised at how little movements in the right direction can really affect the quality of your life, improve your night and the next day. Guaranteed.
14:52

Sleep Recovery Series (7): Meditations

A simple breath focused meditation class to help digest the day's thoughts, feelings and impressions to banish the bedtime thought-parade that can prevent you from sleeping. Lisa gives you tips on mental-digestion during the day to prevent and recover from night-time sleeplessness.

19:06

Sleep Recovery Series (5): Breathe to Relax

A tutorial of breath work practices which are gentle, adaptable and easy to remember when you want to repair your ability to rest throughout the day. Use them to drift off to sleep at night, or if you wake in the middle of the night. The first breath practice is a simple Ujjayii breath with a lengthened exhale to increase a sense of calm, then three part breathing. These techniques are perfect to practice before bed or anytime you need to relax.
---
Join the Wellbeing Revolution
This is your yoga, your way.
Build a happier, healthier, more sustainable life.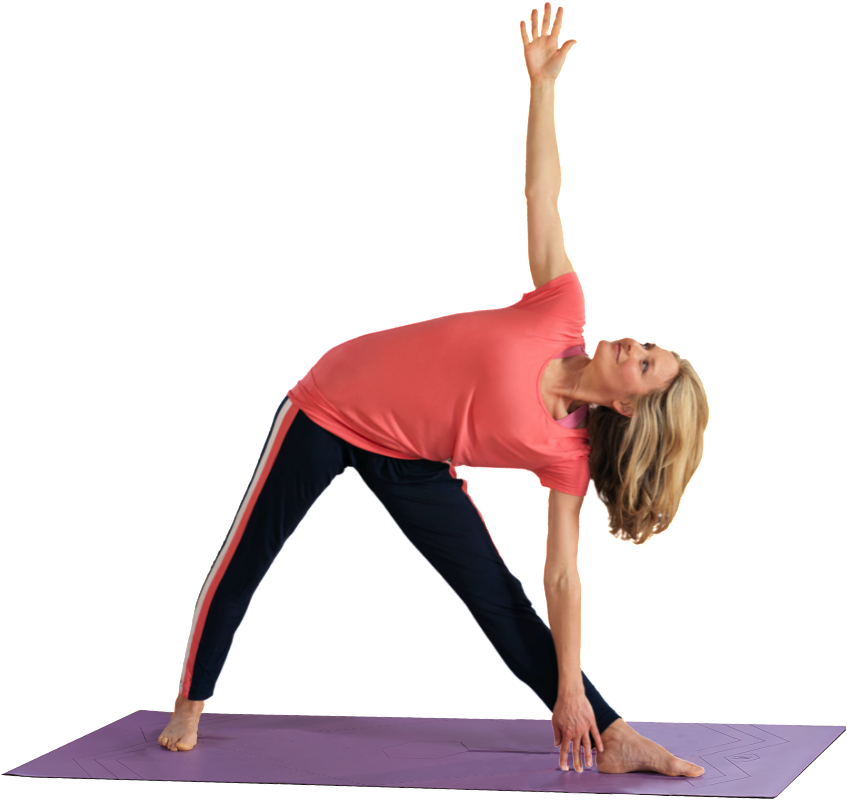 Then subscribe for £15.99 per month. Cancel anytime.