Hatha Yoga › Ready for Bed › Lisa Sanfilippo
These practices are specifically designed by our expert teachers to help you to sleep. They will reduce the anxieties and stress of the day and bring you to a more meditative state which will give you a much better night's sleep.
You may be surprised at how little movements in the right direction can really affect the quality of your life, improve your night and the next day. Guaranteed.
28:41

Sleep Recovery Series (2): Deeper Sleep Sequence

This sleep yoga class ritual is perfect for evening time to slow you down to get ready for bed, or remedy for middle-of-the-night wakeups. This class is for those who like some deeper yoga poses, and have more mobility. Featuring deeper hip, thigh, hamstring, and twisting poses, as well as seated forward bends. Breath using 'the drop' which lowers physical tension, decreases your heart rate, and dissipates the stress hormones in your body, to prepare you for deep rest. Also good for those who want to prepare for a restorative practice at any time of day. You will need a cushion, pillow or yoga brick.

15:05

Sleep Recovery Series (1): Simple Sleep

A gentle, simple soothing bedtime ritual yoga class. With a simple set of yoga poses which flow from one to the next, prepare for sleep or get back to bed if you wake in the middle of the night. Suitable for all levels, you can do it in your bedroom with minimal space - even in your bed! This sequence reduces physical tension, lowers your heart rate, and decreases the stress hormones in your body to prepare you for deep rest. This yoga class ocuses on all of the major tension hotspots in your body: chest, neck, shoulders, lower back, hips, thighs, hamstrings: pulling the tension out to prepare you for deeper, more restful sleep. Do this class own or finish with a pre-sleep three part breath class or marma point class. Also an excellent prelude to restorative poses for those who find it hard to settle into restoratives right away.
---
Join the Wellbeing Revolution
This is your yoga, your way.
Build a happier, healthier, more sustainable life.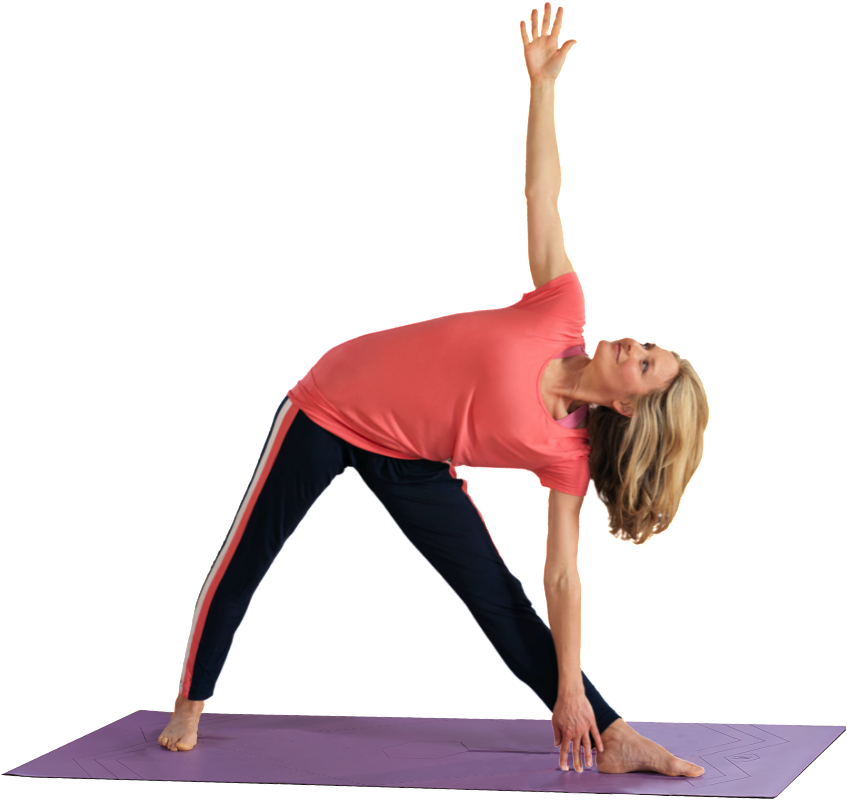 Then subscribe for £15.99 per month. Cancel anytime.