Somatics and Creative Movement › Morning Energiser › Andrea Kwiatkowski
These practices are great for the morning. They are especially designed to give you some get up and go, no matter how much time you have;  if you're giving yourself a short weekday gift of starting the day well or a beautiful, longer energising weekend practice to give yourself the time and space you need to feel just great.
We think you'll find that the day goes with so much more panache and ease after you start the day by getting moving.
21:58

Daily Practice

This Somatics and Yoga class features Andrea's daily practice. We'll move, breathe and strengthen. A perfect way to start your day.

11:20

Awaken Energy 2: Balls, Blocks and Massage

A second class to move chi (or energy) in the body using tennis ball massage. This class is perfect in the morning to gently stimulate energy or as a prelude to yin class; ideal if you're feeling tired and want to gently lift your energy with minimal movement. You will need 2 tennis balls or spiky massage balls and a block.

10:31

Awake and Alert: Tapping and Breathing

Unlock vitality! Perfect for the morning or when you need a pick me up of energy. No need for a yoga mat, the class includes simple energising techniques of tapping, breath work and twists which could be done standing or seated. Class is perfect for all mobility levels, all bodies, all ages.
05:57

Tune In Tune Up: The Crown Centre

This yoga class is all about connection with the divine! The crown chakra is where our ego dissolves and we connect with the source. Headstand is the posture for this class. If you don't have a regular headstand practice, then just place your head on the ground in your child's pose and you'll feel the same benefits.

03:51

Wake Me Up Before you Yo-ga

A mini-morning dance energy shake up. Have fun with simple, accessible, fun movements! Wake up and energise with dance.These steps are said to improve brain function, muscle brain function and muscle memory. Suitable for all!! A perfect class for whilst you wait for the kettle to boil or before you get into the shower!! You'll need nothing but an open mind.
---
Join the Wellbeing Revolution
This is your yoga, your way.
Build a happier, healthier, more sustainable life.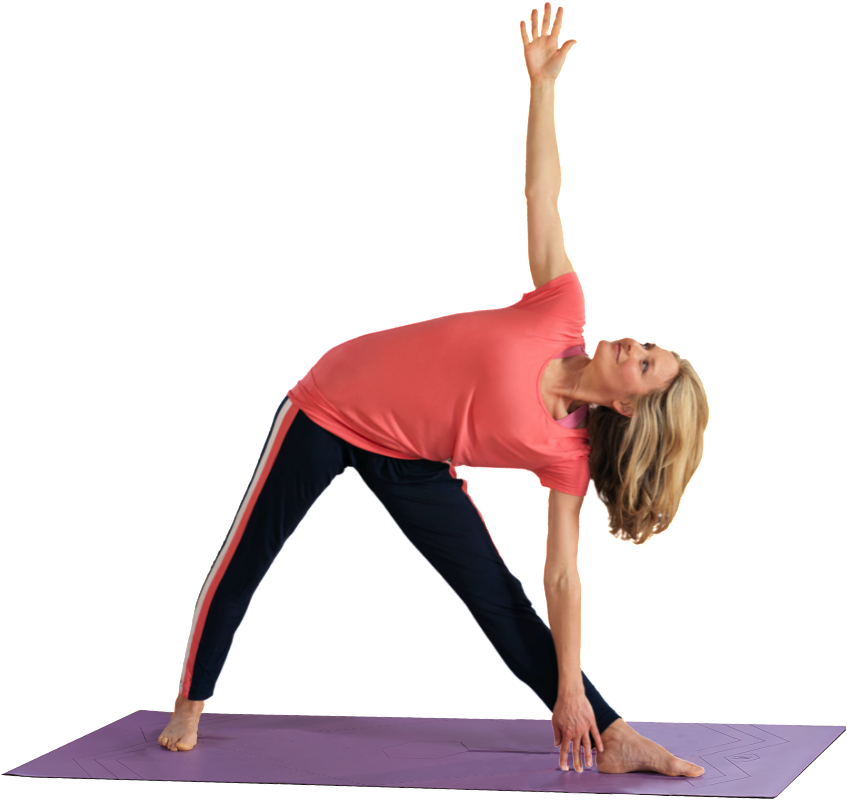 Then subscribe for £15.99 per month. Cancel anytime.