Move from Heartbreak › Clive Fogelman
22:55

Neck and Shoulders

Most of us experience pain in our neck and shoulders. Perhaps it from from sitting for long periods, using mobile phones and laptops or sometimes pain in the neck and shoulders can be from stresses from dealing with the challenges that we expereince in our lives. This classes targets the neck and shoulder with a combination of 10 stretches and movements for releasing tension, creating mobility and openess. A great daily practise or something you can integrate a few times a week in addition to your other practices. Can be done from sitting or standing and practised anywhere!

22:01

Flying Plank: Strengthening Yoga

Join Clive for this strengthening yoga class: a progressive sequence of flying plank for developing arm and core strength. Starting from all fours and including variations from downward dog, high plank and forearm plank. There are 5 sequences in total. Build it up over time and go at your own pace. Leave the class feeling energised and motivated for the rest of the day. Great standalone practise or an add on to your other classes and movement practises.

15:30

Rise and Shine 2

Rise and Shine, again! The second in the Rise and Shine series, back due to popular demand. Really simple 10 movements to gently start the day. No need for a yoga mat, these are movements to increase circulation and joint mobility with a little bit of strength. All from standing. Use it as a warm up for other classes or in the morning to get the body going. Equally good as a midday energiser or at the end of the day if you've been sitting for long periods or driving. A great way to break up the dy and feel more refreshed, centered and focused for the day ahead.
---
Join the Wellbeing Revolution
This is your yoga, your way.
Build a happier, healthier, more sustainable life.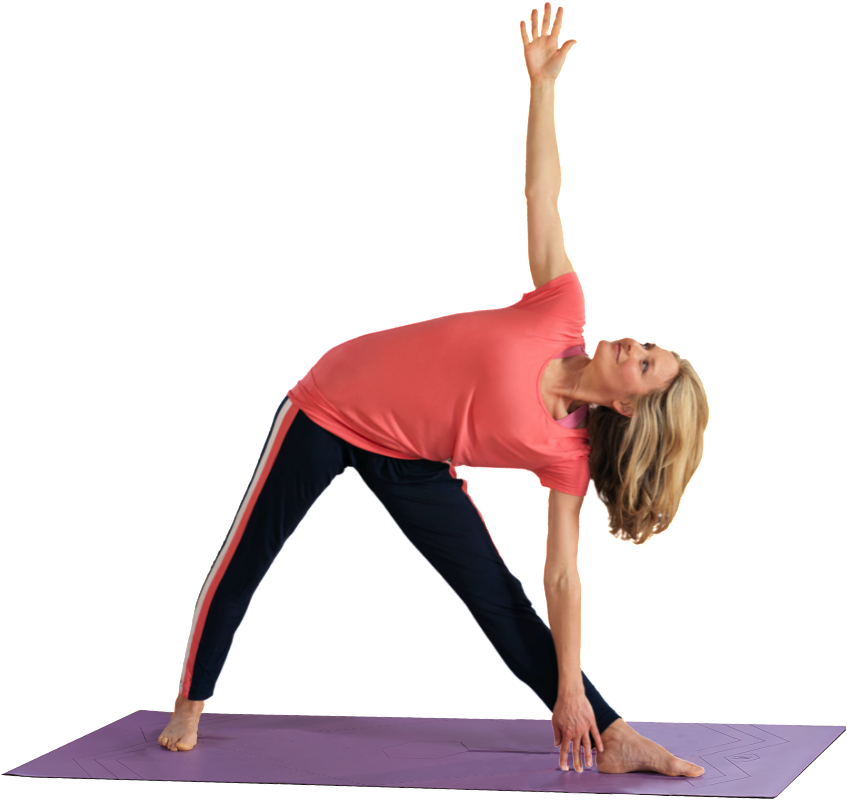 Then subscribe for £15.99 per month. Cancel anytime.