Vinyasa Flow Yoga › Life's Challenges › Dirish Shaktidas
These classes are especially for you if you are going through times of change or if you would like to change things in your life and want a helping hand with tranformation. These yoga videos will give you and a helping hand in dealing with the highs and as well as lows of life.
01:04:50

New Moon Power Flow

Get out of your head and into your body with powerful intentions and healing flows. This vinyasa yoga class blends movement, meditation, and breath work to cleanse your body, heart and mind. This classes is designed to quiet your mind and bring you back to peace through active, heated movement. Use this class to calm your headspace when you're feeling anxious, stressed, or overwhelmed. Smooth out the waves, connect with your body, and become your own best intention. In this class, you will: relieve anxiety and stress; combine powerful movement, meditation, and breath work; create clarity and positive perspective. You may need two blocks.

01:02:48

Flow through the Retrograde

Drop into the flow and tune into your body. This yoga class features a strong, restorative and fluid yoga practice with an emphasis on twisting to help you enter the flow state - a meditative state of energised focus. You will sweat out the stress of the day and ride the waves of your breath through a challenging, creative sequence which will help you fully embody each pose and bring presence to your practice. When you spend more time in the flow state, you will experience greater release, creativity, and ease in daily life. The flow will be followed by some restorative poses to end the sequence. In this class, you will: open and strengthen your body, improve your focus and body awareness, learn to let go through challenging times, challenge and deepen your yoga practice, surrender and shift your awareness to your balance energy.
---
Join the Wellbeing Revolution
This is your yoga, your way.
Build a happier, healthier, more sustainable life.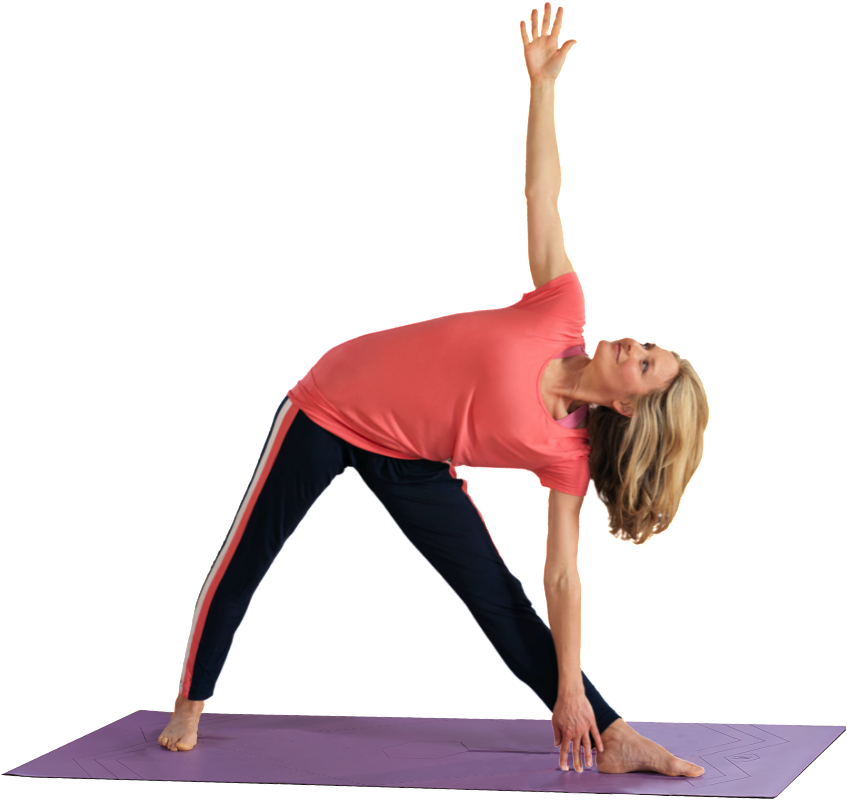 Then subscribe for £15.99 per month. Cancel anytime.