Vinyasa Flow Yoga › Life's Challenges › Adam Hocke
These classes are especially for you if you are going through times of change or if you would like to change things in your life and want a helping hand with tranformation. These yoga videos will give you and a helping hand in dealing with the highs and as well as lows of life.
43:37

Flow for Enthusiasm

This all-round vinyasa flow yoga class will help you work with the concept of enthusiasm so that you have the fuel to power your practice. Expect to find your personal source of inspiration and then physically connect to joyful practices of rolling around, hip strengthening, accessible arm balances, and more that will get you going no matter what your starting point is. Where does the energy for practice come from? How can you get energised when all you want to be is lazy? You will need two bricks.

45:04

Slow Flow for Patience

This mindfully-paced all-around vinyasa flow yoga class practice helps us to work with the concept of patience to be able to sit with restlessness and emotional reactivity in your body and mind both on and off the mat. Expect to practice in a slower way than you might be used to, to slow down your practice to physically connect to your breath by first opening up space in the side body and then developing the pause between inhalation and exhalation as we move in rhythm. How can you learn to press the pause button? How do you create a space to pause between action and reaction, so that we can act with greater wisdom and patience with one another as well as with ourselves?

38:56

Slow Flow for Generosity

A beautiful all-round vinyasa flow yoga class to help you work with the concept of generosity, ensuring the benefits you receive from yoga are shared off the mat by those who are in need. Expect to physically connect with a feel-good practice for the back of your heart and shoulders, which we will feel as the muscles of embrace. Who do you practise for (beyond yourself)? How can you bring this intention into your embodied practice?
36:44

Re-Ground

A slow flow yoga class which is perfect if you are feeling overwhelmed or anxious. Adam's class is incredibly grounding. Move towards feeling stabilised and balance again by re-grounding anxious energy which embodies anxious mind and restless body. Learn to meet any anxiety with kindness by feeling its physical symptoms, not just the stories you may associate with it. We will use to the tools of yoga, including stilling our gaze and heightening our feelings of embodiment, to bring you back and re-ground you in the present moment. You will need a bolster and a block or a folded blanket.
---
Join the Wellbeing Revolution
This is your yoga, your way.
Build a happier, healthier, more sustainable life.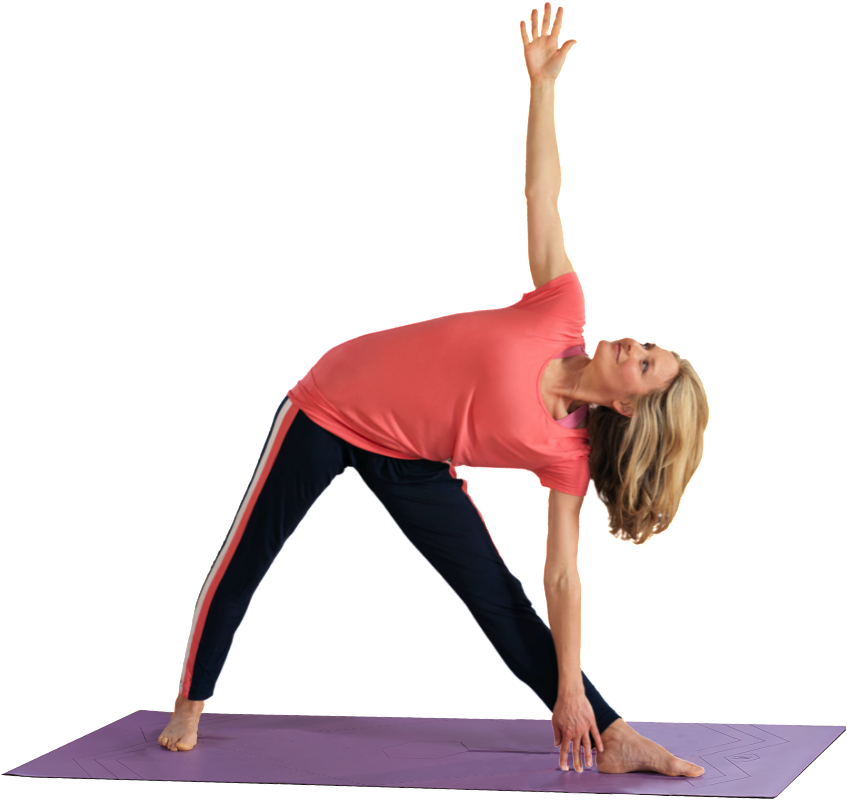 Then subscribe for £15.99 per month. Cancel anytime.