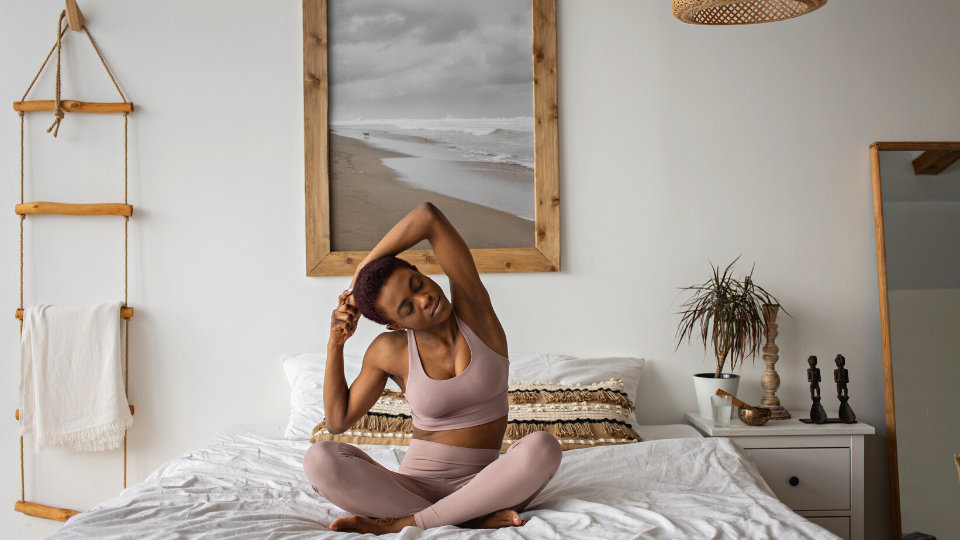 Moving in the morning is a great way to start the day. Here Joanna shares some of her favourite online morning yoga classes that help to get her to get going in the morning and focus all day!
Getting up and moving our bodies in the morning is a great way to start the day. It helps to revitalise the physical body after a night of sleep, it encourages the breath to deepen, it can lift the mood as movement releases endorphins, and it can give us a sense of accomplishment first things in the morning. Read below for a list of the best online morning yoga classes, that will improve our energy and focus all day long.
---
Why is morning yoga important?
Having an established morning routine can totally change the shape of our days. It can:
Reduce anxiety
Boost productivity
Give us more energy throughout the whole day
Improve our mood
In Ayurveda, cultivating a morning routine (dinacharya) plays an important role in taking steps towards a healthier life. Morning practice can include anything from yoga, mediation, breath work, mantra singing, journaling, drinking tea, and so much more.
The most important thing is to find and maintain a routine and ritual that fits our lifestyle and works best for us. Remember, listen to the body and always be flexible – if one day the body asks for rest, try a restorative morning yoga class! The morning is our sacred time to cultivate a relationship with our body and breath and set us up for the day ahead.
If you need inspiration, have no fear, below are the best online morning yoga classes on Movement for Modern Life!
---
The best online morning yoga classes:
'Oh hey Day! Let's do this!' This short hatha yoga class brings some mojo to your morning. Jump start your day with energy, vitality and ease in your spine and a spring in your step through uplifting and twisting poses.
---
A short and sweet, yet juicy morning Hatha yoga class which energises and leaves us feeling open, ready for anything and empowered – full of morning mojo! Focus on exploring the power and spaciousness of the shoulders.
---
This beautiful hatha vinyasa yoga class is the sweetest start to your day. Class invites in a bright-hearted, energising quality to the rest of your day. This yoga class is an invigorating deep dive into back-bending in many forms and expressions and will leave you feeling uplifted, awakened and heart centred.
---
A perfect morning routine, suitable for all bodies. Start the day with shaking! Great for getting the blood circulating. Then some body tapping which wakes up the yin channels of the body and feels just great. Arm movements wake up the body, then Yin Yoga stretches on the ground to gently stretch out the body to wake up gently. You don't need a yoga mat.
---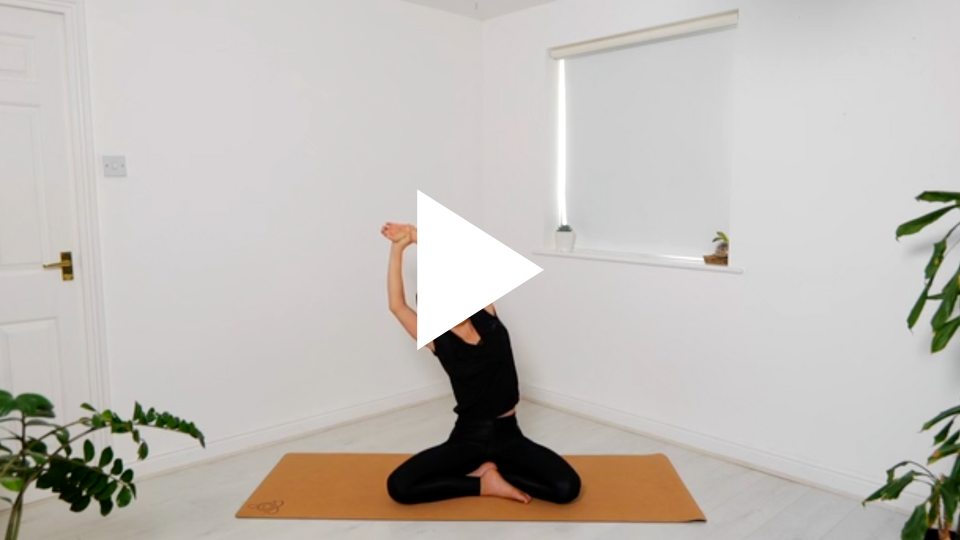 A beautifully sequenced well rounded vinyasa yoga class, perfect to gently energise in the mornings, with a focus on the shoulders and hips, keeping them mobile and ready for the day. This standing yoga flow lengthens tight muscles and create space in our whole body through the repetition of gentle movements in connection with the breath. Class begins with fluid patterns to lubricate our hips and shoulders, then progresses to half sun salutations and continues with easeful standing movements and balances. We finish with a series of supported floor-based postures and a guided breathing meditation to relieve stress and facilitate the shift into the rest and digest state of our nervous system.
---
This gentle hatha yoga classes eases us into the day, but is great for any time of day. This class will gently and slowly allow us to feel integrated and grounded, ready for the day. With plenty of supine hip openers, some standing and balancing poses and closing with a calming savasana, ready for the day.
---
A perfect, gentle but invigorating start to the day, or a perfect break when you need a little grounded energising.This class can be done anywhere at anytime. A perfect way to kick off the day, mid-day energy shift or pre-yoga class warmup; there's just ten movements to start your day, focused and energised. Working from the ground via all fours and up to standing, you will leave this class feeling grounded, balanced and centered.
---
An energising morning Yin yoga class where we are able to gently energise even in stillness. Each pose will have a little gentle movement or mobility prep before we go into stillness and a visualisation to provide stimulation to awaken. Poses include sphinx, lizard, variation of sphinx, banana (with 3 part breathing) and savasana or seated meditation. You will need blocks and a blanket/bolster or pillows.
---
---
A morning stretch, shake up and wake up class exploring yin yoga poses to wake up the body and shake up the energy. This is a yoga class unlike anything you've done before. Featuring 'tantrum-asana' – great for releasing anger and frustration! No mat needed just wake up, stretch and release all pent up emotion.
---
This uplifting vinyasa yoga class takes us on a stimulating journey to Natarajasana, Royal Dancer. This standing balancing backbend peak invites a deep awakening in mind, body and spirit. This class builds steadily and progressively leading to a feeling of exaltation and expansion. Feel invigorated, ready for your day in this comprehensive, well rounded practice. You will need a block and a strap.
---
Let us know YOUR favourites in the comments or over on the Movers Facebook page!
---
Join us LIVE for morning yoga classes from 25th September:
---
---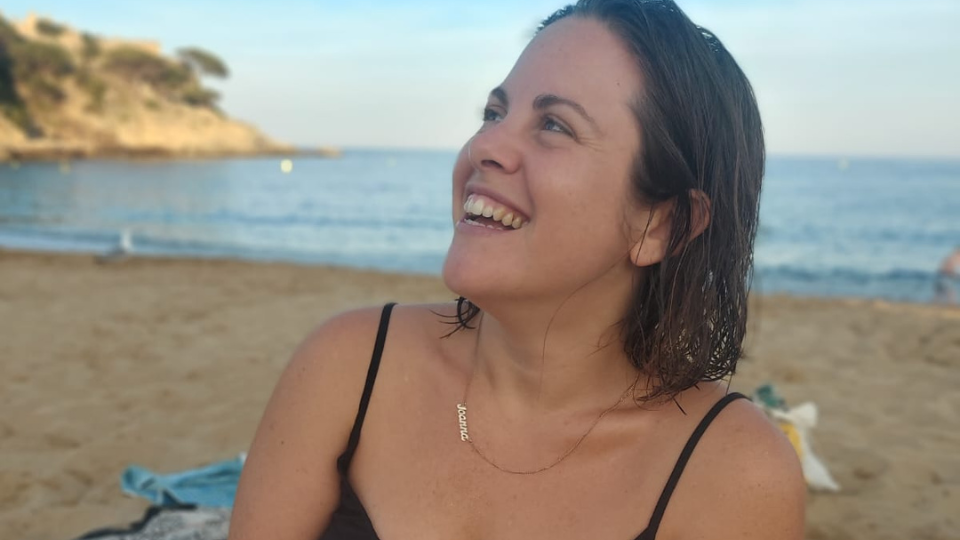 Written by Joanna Gilbert – Joanna originally trained in Frog Lotus Vinyasa Flow with Vidya Heisel in 2015. Since then she has been discovering new ways to connect to her body. Joanna is passionate about combining mindful-movement, with play, and self exploration.
When not playing she can be found working behind the scenes with MFML as the chief Happiness and Wordsmith Maven!
---