Post-natal Yoga › Mollie McClelland Morris
Online yoga is especially suitable for new mums who may be juggling a new routine, sleeplessness and isolation. Wait at least 6 weeks after giving birth to bond with baby and recover, but it's important to consult with your doctor for advice on when to resume practicing yoga. Please don't rush any exercise and listen to your body.
57:32

Pelvic Floor Awakening

Everyone needs to take care of their pelvic floor. The first 10 minutes is a tutorial to bring about deep awareness and understanding of this area. Gentle supine movements eventually build to a stronger standing flow working core stability and balance, all with a focus on caring for your pelvic floor. Gentle, slow paced and extremely beneficial for everyone. You may like to have blocks or a bolster ready for support during the final relaxation.

24:58

New Mothers (3): Strength & Balance

Part 3 of Mollie's series for new mothers. Continue to strenthen your pelvic floor and build stability with stronger standing poses and balances all still at a gentle pace, perfect for recuperating bodies. You may like to have blocks or a bolster ready for support during the final relaxation.

17:40

New Mothers (2): Hips & Core

Continue your journey back to movement with Part 2 of Mollie's series for new mothers. This class has lots of cat -cows to build up dynanism and then moves into gentle core work, twists and hip openers.
21:05

New Mothers (1): Pelvis Strengthening

Welcome To Mollie's gentle loving sequence to get you moving after birth. Take each class separately or together, depending on what your little one allows! Perfect 20 minute instalments that fit around the demands of even the busiest new mum! Start your journey back to yoga by exploring and strengthening your pelvis. Find time between feeding and the changing table for yourself or how about getting a group of mums together to do this series and have a little social time too? No worries if the babies want to join in!
---
Join the Wellbeing Revolution
This is your yoga, your way.
Build a happier, healthier, more sustainable life.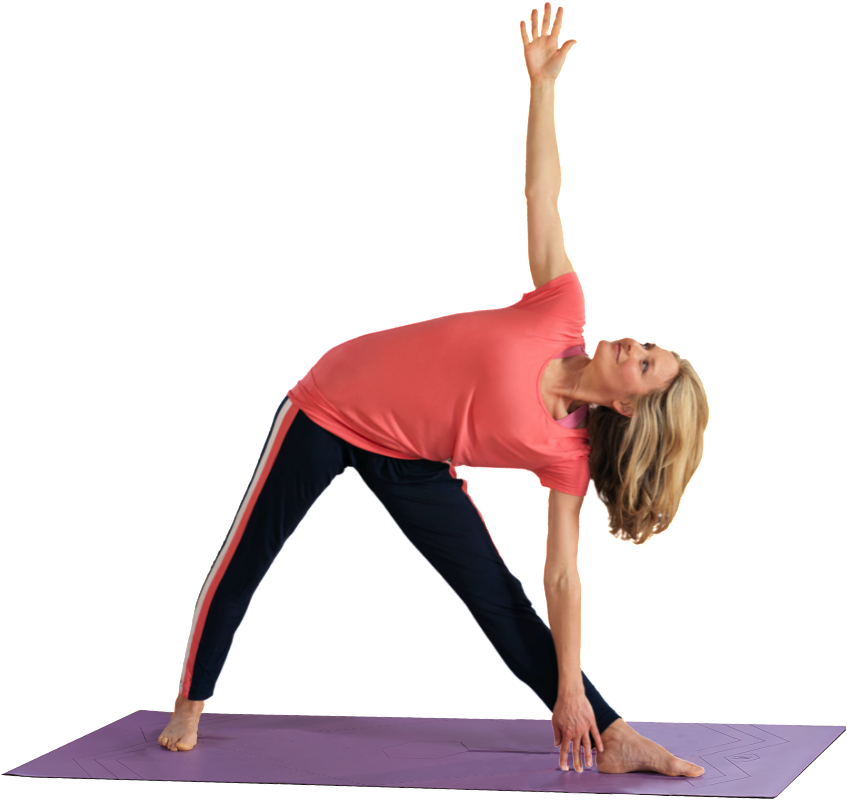 Then subscribe for £15.99 per month. Cancel anytime.